5 reasons you'll love Narva OE style switches!
— October 20, 2021 | 2 min read
Until recently, there was little choice but to use standard, generic switches to operate any aftermarket electrical ancillary's that you've fitted to your car. With our new range of OE Style Switches, that's all in the past. These push-button switches are vehicle-specific and snap-into place making for a quick and easy, factory-looking installation. Here's five reasons you'll love Narva OE Style Switches.
No Cutting
With their straightforward, snap-in fitment, installation requires no cutting, drilling or custom mount. Narva OE Style Switches simply slot into your dashboard's spare switch spaces for a perfectly seamless factory look and super-easy, DIY convenience.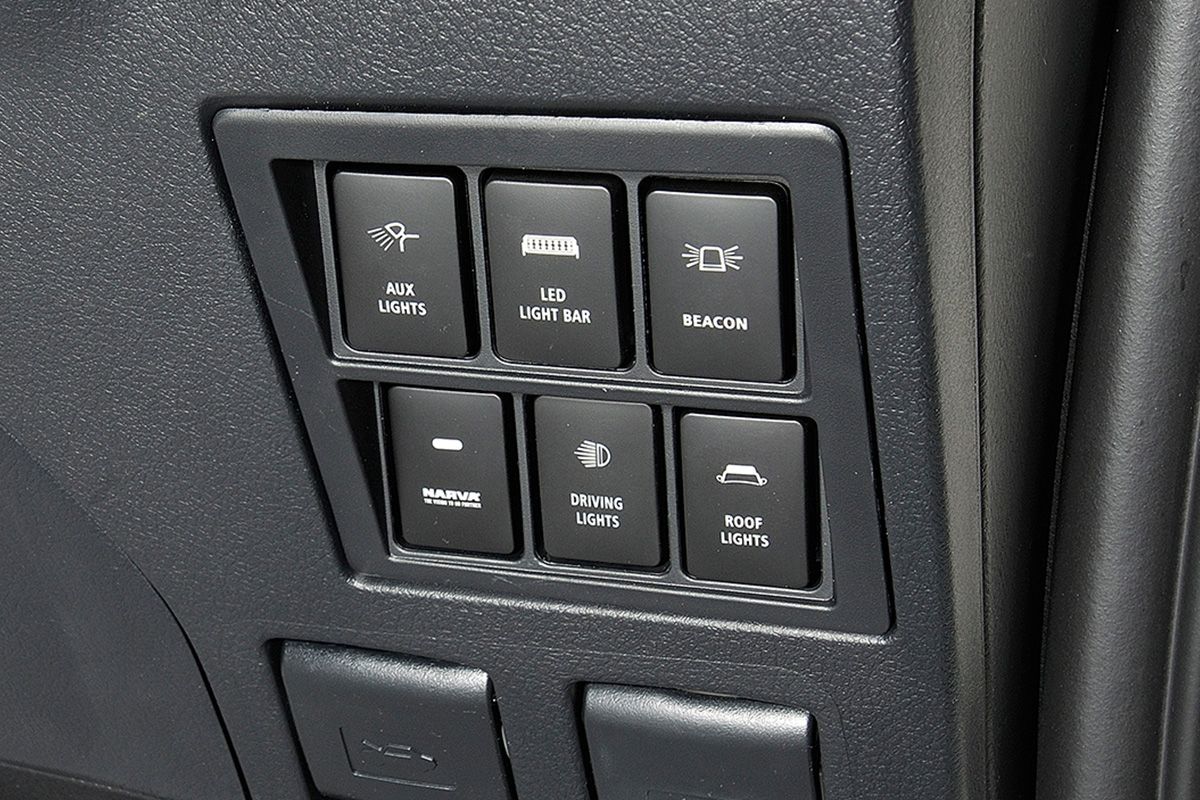 Illuminated Display
Identification is a breeze thanks to the laser etched symbols on the front of each switch. Bright LED's clearly illuminate the laser etched text and pictogram in a cool blue light, so there's no confusing which switch is for what.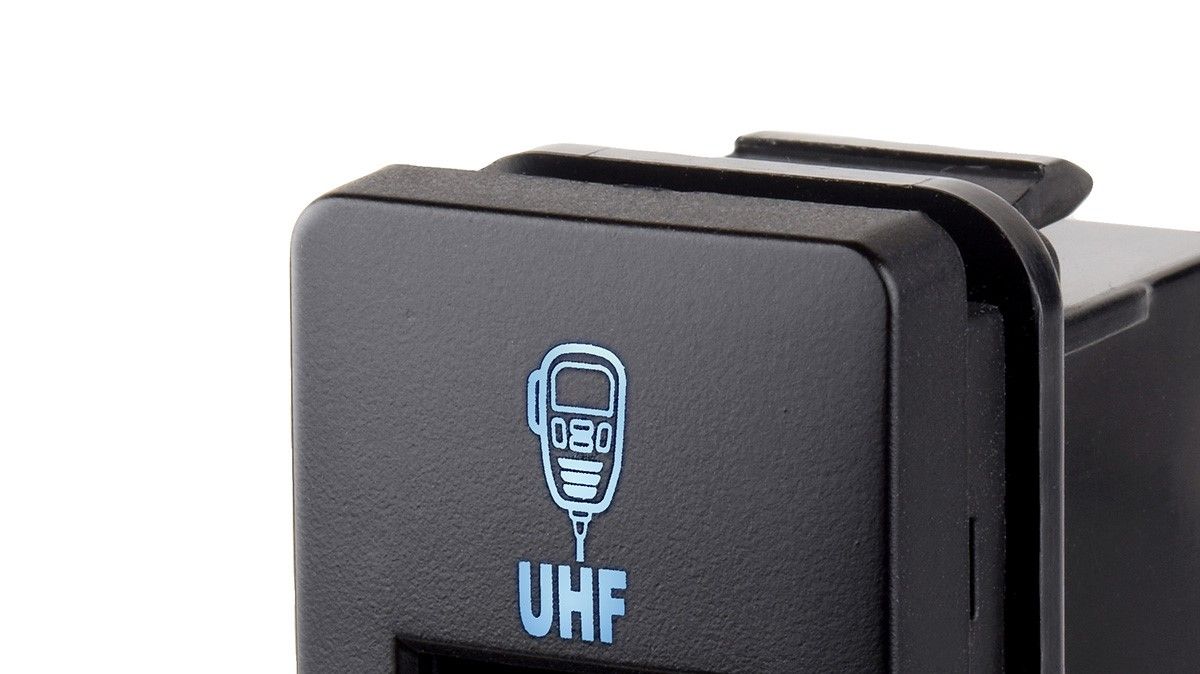 A wide range of symbols available
For each of the vehicle's Narva caters for, there's a choice of six different ancillary switches. They include LED Light bar, Driving Lights, Auxiliary Lights, Roof Lights, Beacon and a generic switch with an illuminating Narva logo. In addition to these push button switches, Narva also offers matching-styled push-ins that feature single, or twin USB ports, plus another with a single UHF (RJ45) jack.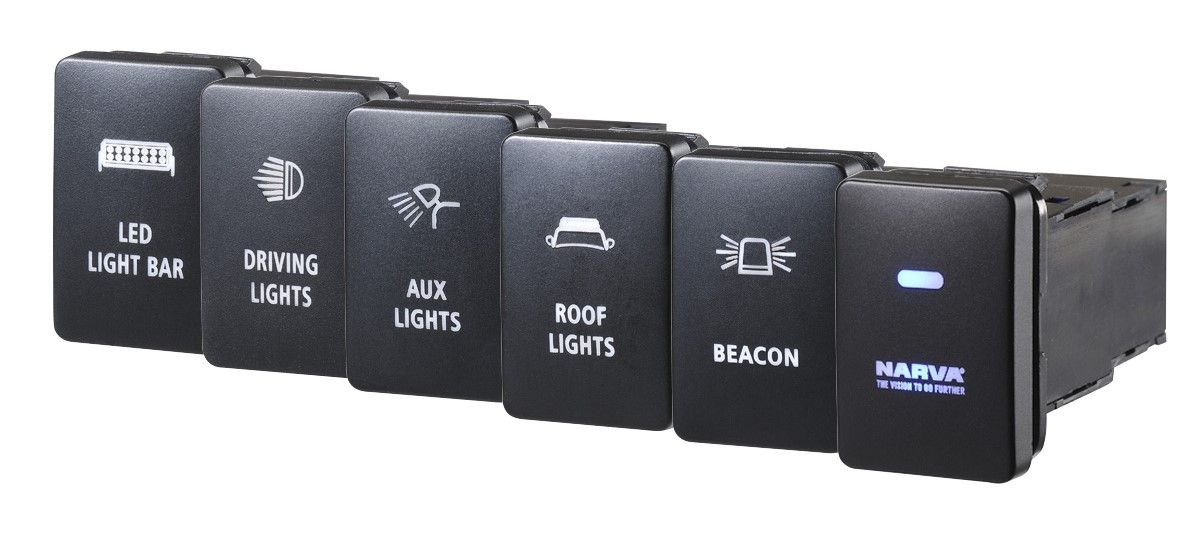 Easy hook up
Each Narva OE Style push button comes with a short fly-lead complete with pre-crimped, quick connector to make wiring very straightforward. The buttons are rated at 10amps each (@12V) and are made from robust, hard-wearing plastic, for a durable, long lasting service life.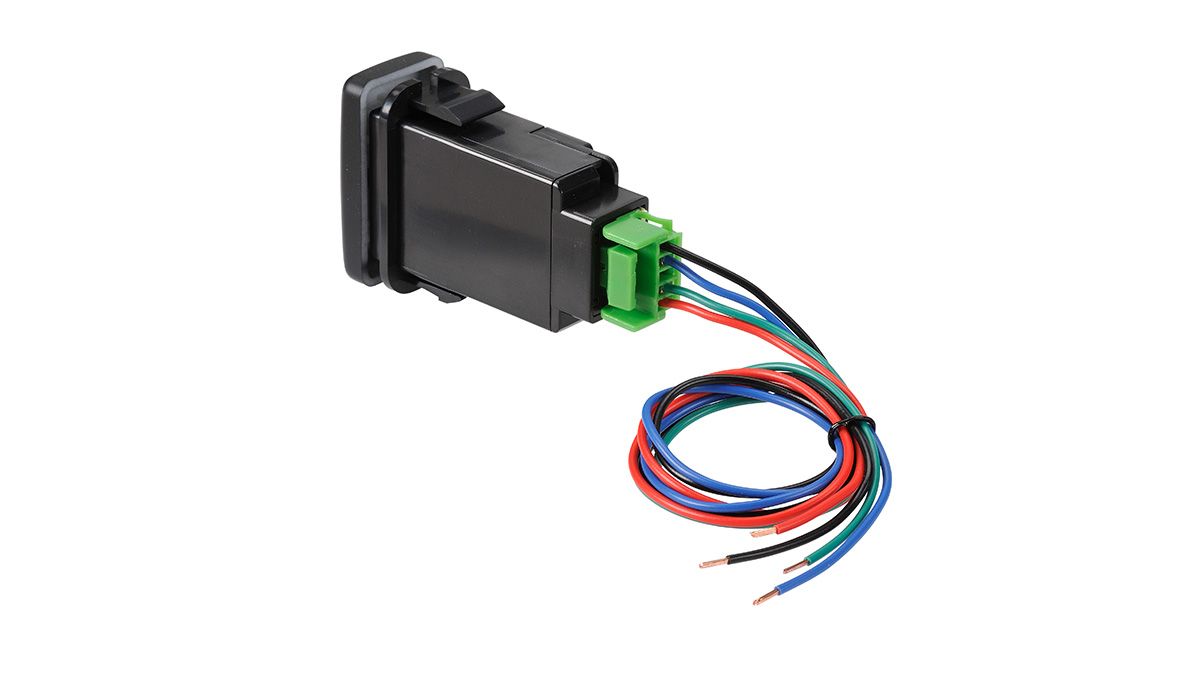 They suit most popular vehicles
Currently Narva's OE Style Push Button switches are available for 30 different vehicles from most of the popular manufacturers including Toyota, Holden, Isuzu, Volkswagen, Mitsubishi and Nissan. Even if your car is not on the list, the factory appearance of these switches makes them ideal for retrofitted into non-listed vehicles for a super clean, integrated installation (Note: custom installation is likely required when retrofitting into a non-listed vehicle).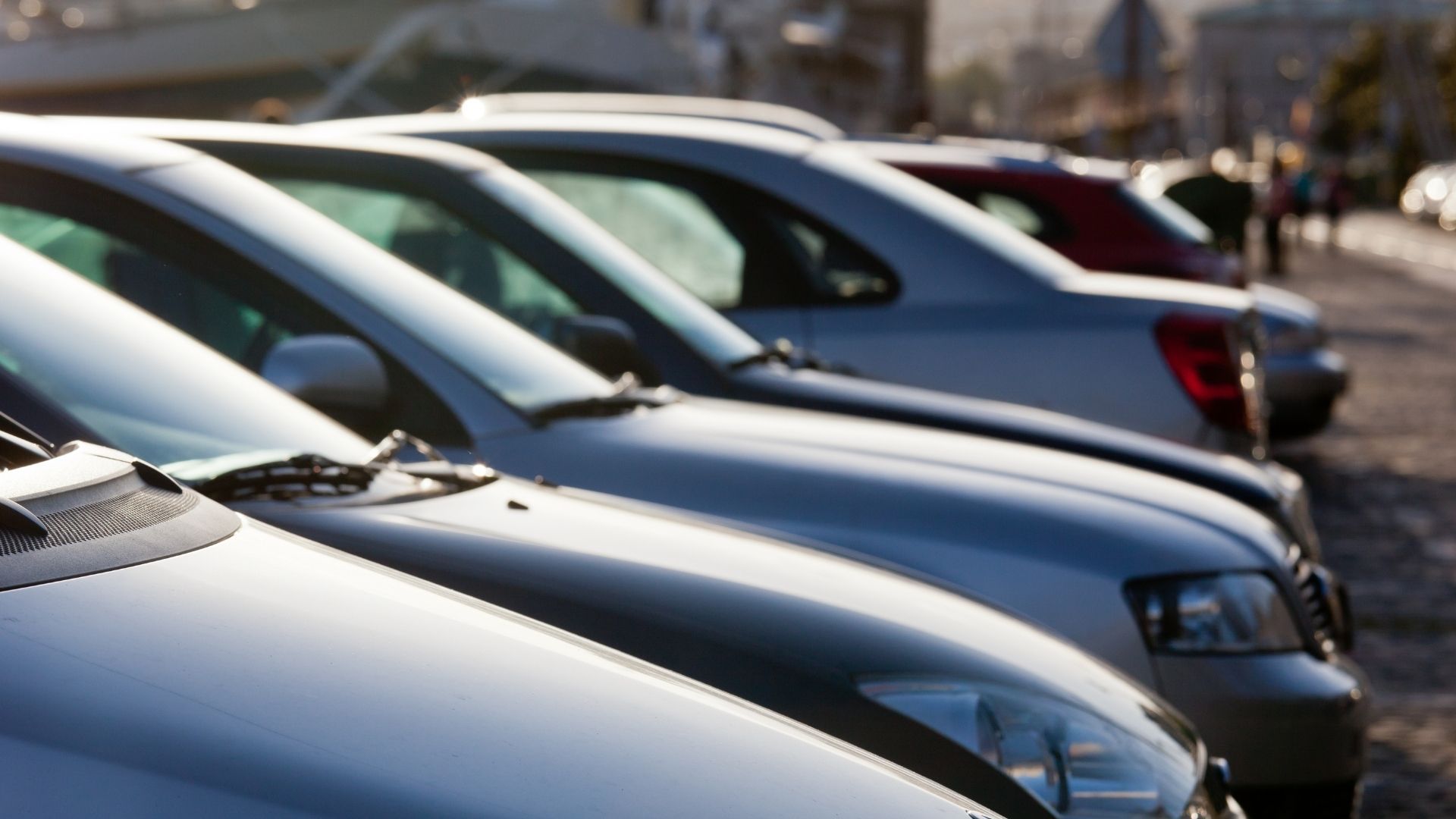 Our OE style switches are available from leading automotive, four-wheel-drive and transport stockists across Australia.