Finding the Right Globes
Narva is the market leader when it comes to automotive globes. Our products cover a range of technologies, including L.E.D, Halogen, Incandescent and Xenon H.I.D. Whether you are after headlight globes, park light globes, interior bulbs or other auxialiary lighting, we have the globes for you.
Enter your vehicle details into the form below and find the right globes for your car.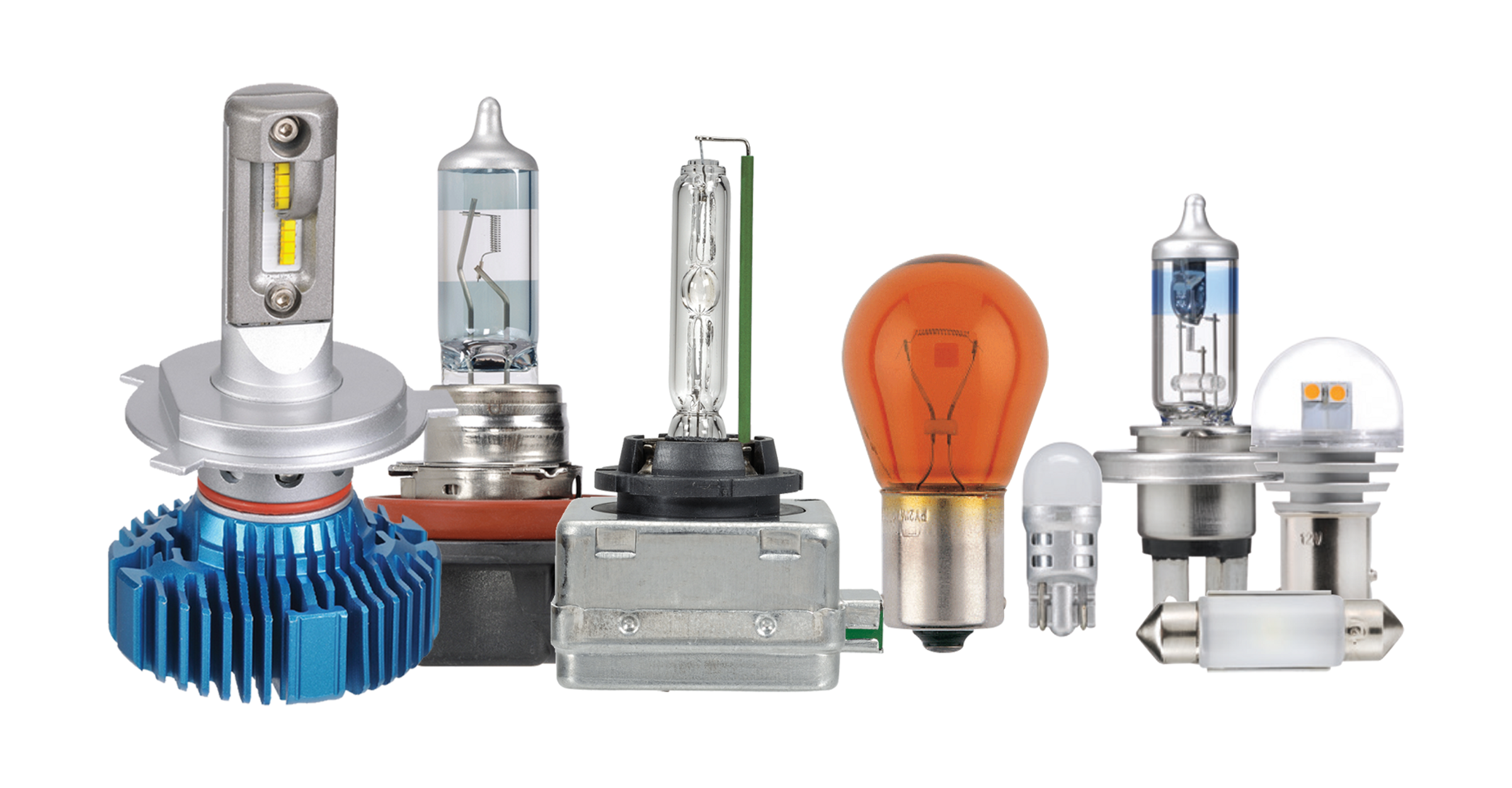 Find Your Vehicle Globe
DIY Globe Installation
How to Install Headlight Globes
How to Install Parker Globes
Licence Plate Globe Installation