The best lights for night fishing
— November 18, 2021 | 2 min read
Night fishing has long been a favoured pastime of Aussie anglers, but it comes with a unique set of challenges around lighting and visibility. It's not easy to bait a hook or throw out a line in the dark. Not to mention reeling in something you can't see! By equipping your boat with some quality LED lighting, you can dramatically improve your night fishing experience. What's more, light helps attract fish. So by lighting up the water around your boat, you can increase your chance of landing a good catch. It's a win-win situation! But what are the right lights for the job? Allow us to explain!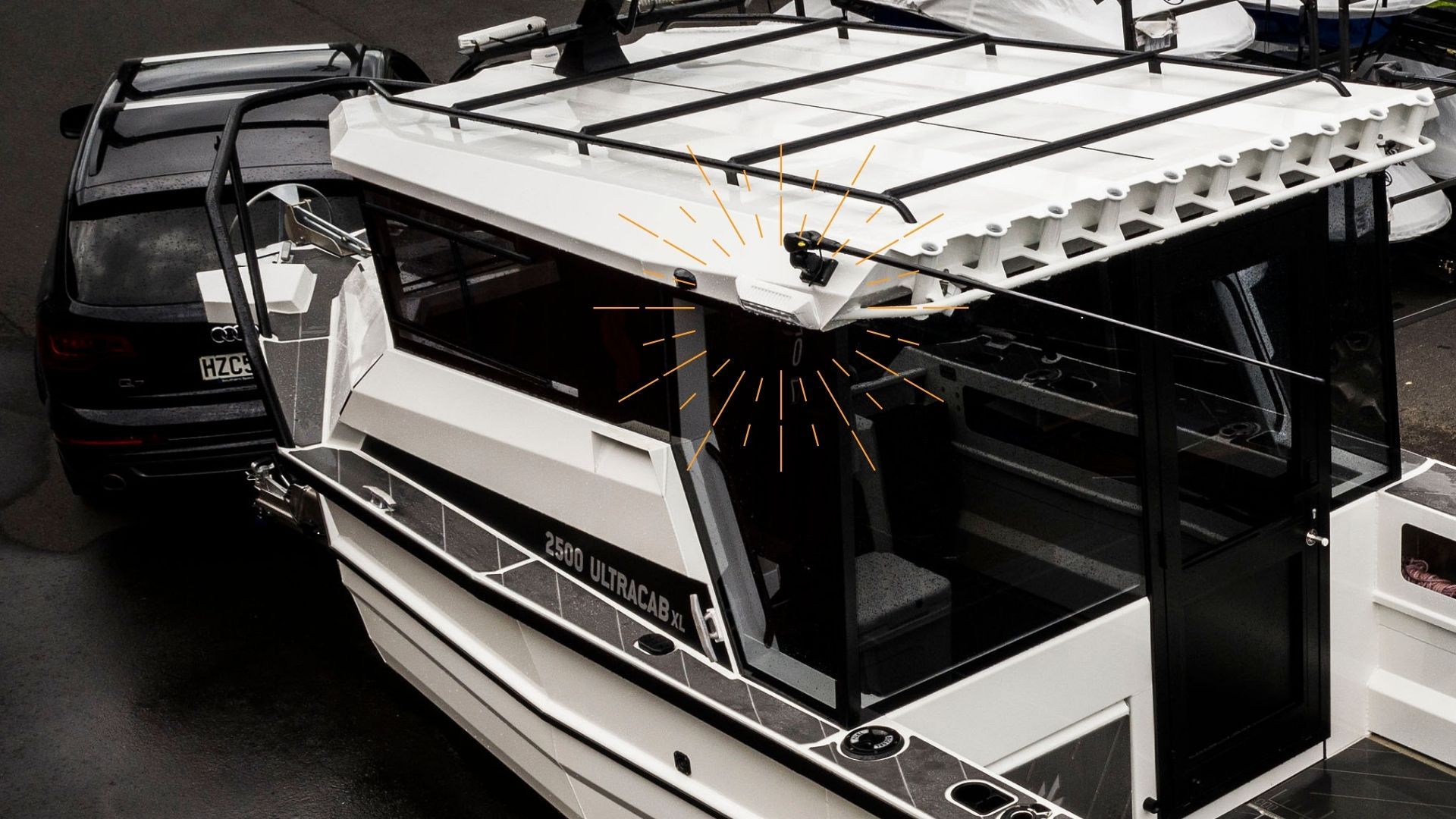 LED deck lights (also known as marine work lights) and scene lights provide large volumes of bright light with very little power consumption. As their name suggests, deck lights are often mounted from above to light up the deck of your vessel. Available in 900 and 2,700 Lumen variants, Narva LED deck lamps are fully sealed (IP66 rated) lights with marine-grade 316 stainless steel mounting and an adjustable base, which makes them a versatile light for your watercraft. For a slimmer, flush mount option, you can try Narva LED scene lights, which provide bright white light at an optimal 40° angle. Rated to IP69K for protection against close-range, high pressure spray downs and equipped with ASA covers for the best possible UV protection, Narva scene lights are built to withstand the harsh conditions at sea.
LED deck lights and scene lights can also be faced outwards to light up the water around your boat. This is a great way of attracting baitfish to your boat, which in turn, helps you score a larger catch and better bragging rights to your mates and family. In addition to above water lighting, you may also want to consider some underwater lights.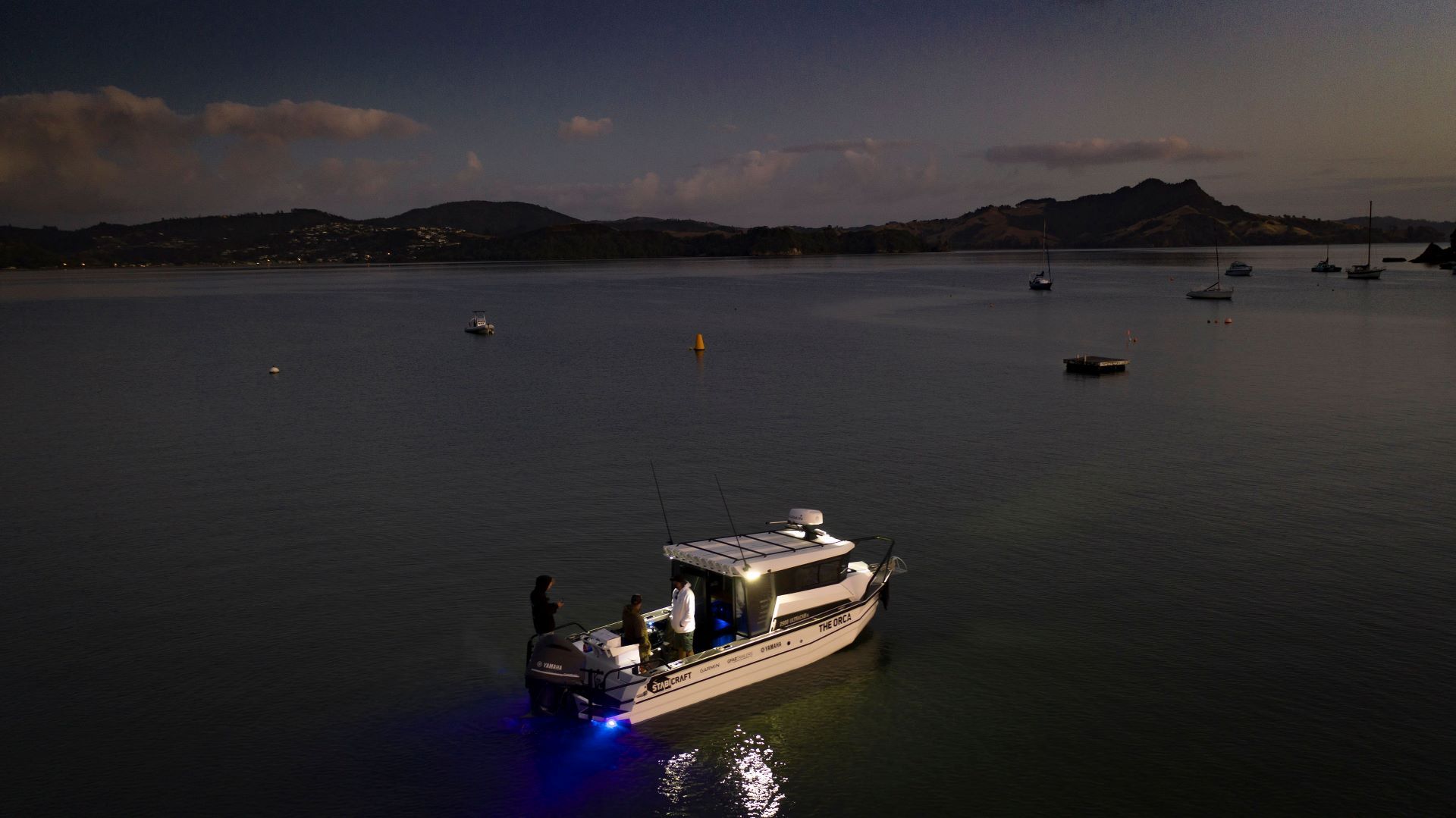 Lights mounted below the water line (aka underwater lights) are able to achieve greater penetration, as they don't suffer the reflective losses typically suffered by above surface lighting. Also, bigger fish tend to swim closer to the bottom, therefore mounting the light as deep as possible will help you see them – and catch them! It's extremely important to only use lighting specifically designed for permanent, underwater mounting – such as Narva's powerful 3 x 5W underwater lamps, available in white and blue varieties. As with anything that's permanently underwater, they'll require periodical maintenance, as well as monitoring for algae and barnacle build up. However, the result will be well worth it!
Before you hit the water after dark, it also pays to have a selection of portable lights on hand to light up the nooks and crannies that your deck lamps don't reach, such as inside your tackle box and esky. That's where our ALS range of lights come in.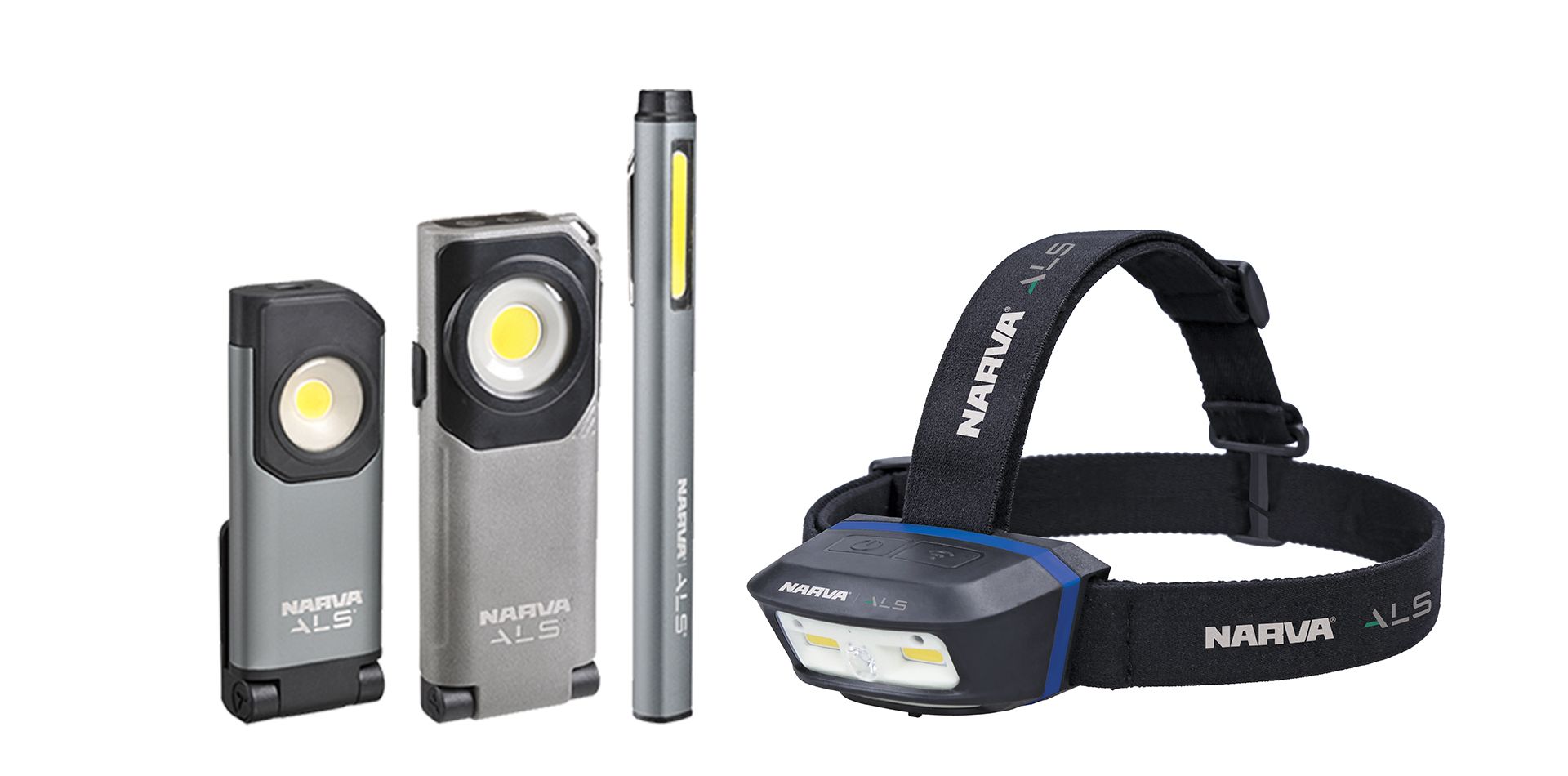 Narva's powerful ALS Rechargeable LED head lamp with Red + Green LEDs is the fisherman's best friend and features rugged build quality plus six settings. The head lamp includes: white, green, or red illumination, along with three switching options: on, motion sensor activated, or flashing red. It incorporates a 150-lumen spotlight that's good for 60 meters, plus a 250-lumen flood light that disperses over 120 degrees. What's more, the magnetised lamp allows for easy detachment from the head harness if you need to use the lamp separately. A built-in motion activated sensor you can operate the torch hands-free (a useful feature when you are juggling a rod, beer and a packet of chips).
Speaking of handy portably lights, the Narva ALS slim utility light is a pocket-sized, combination light and torch, feature adjustable brightness and a multifunctional mounting system combining a retractable hook, a folding stand and a strong magnet. Available in a 350 Lumen, 600 Lumen and a super bright 1000 Lumen version, this slimline inspection light is IP67 rated, making them the perfect lighting companion for up-close illumination in the tinny.
So gear up the boat, flick on the lights and head out into the night sea. You'll be the new king of night fishing before you know it!