Our Values
At Narva, we pride ourselves on being a leader in our industry and always striving to improve through innovation and hard work. We believe that begins by employing the 'right people for the right roles', and ensuring that we are continually upskilling our team to be the best they can be.
We place a strong emphasis on teamwork and collaboration, and our Narva Team is dynamic and vibrant. We enable our people to perform at their best, ensure our work environment is positive and engaging, and our people's voices are heard.
Our values are centric to what we do, we 'SAE IT and Live it'.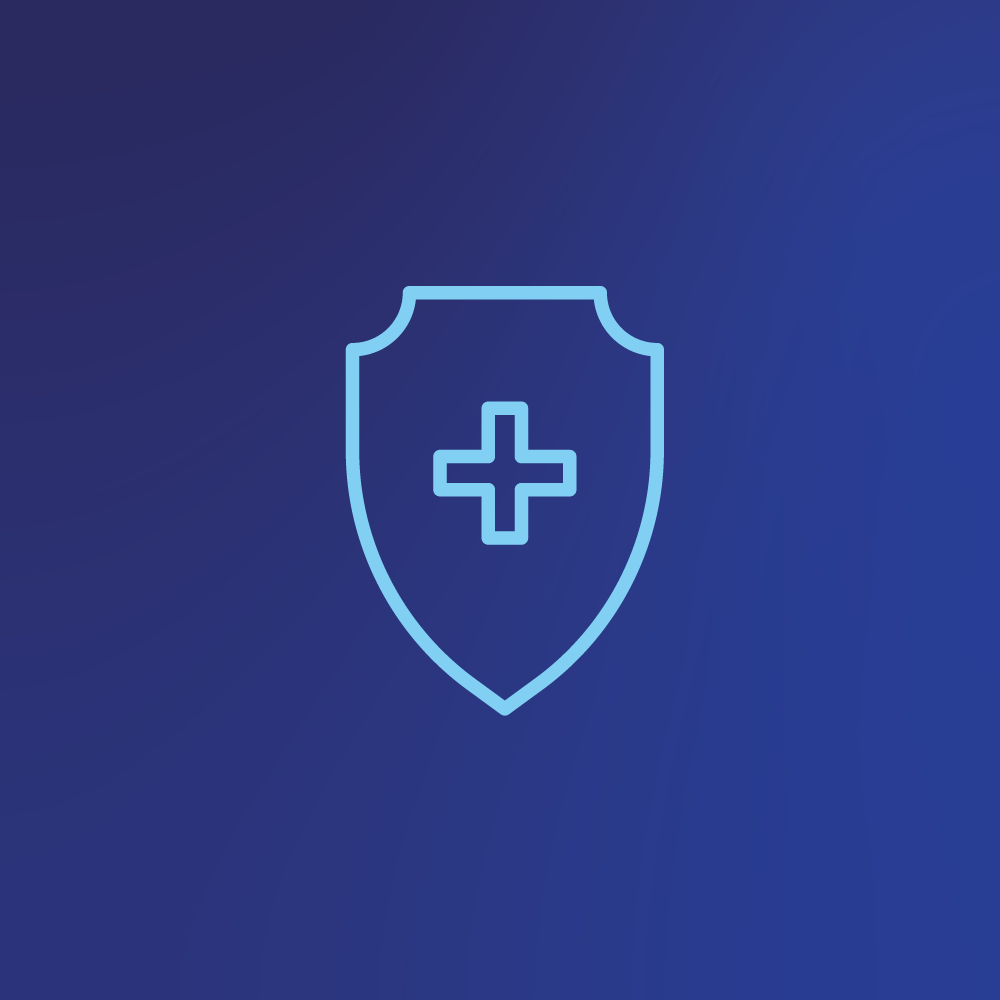 Safety
The safety of our team, our trading partners and end-users or our products is our priority.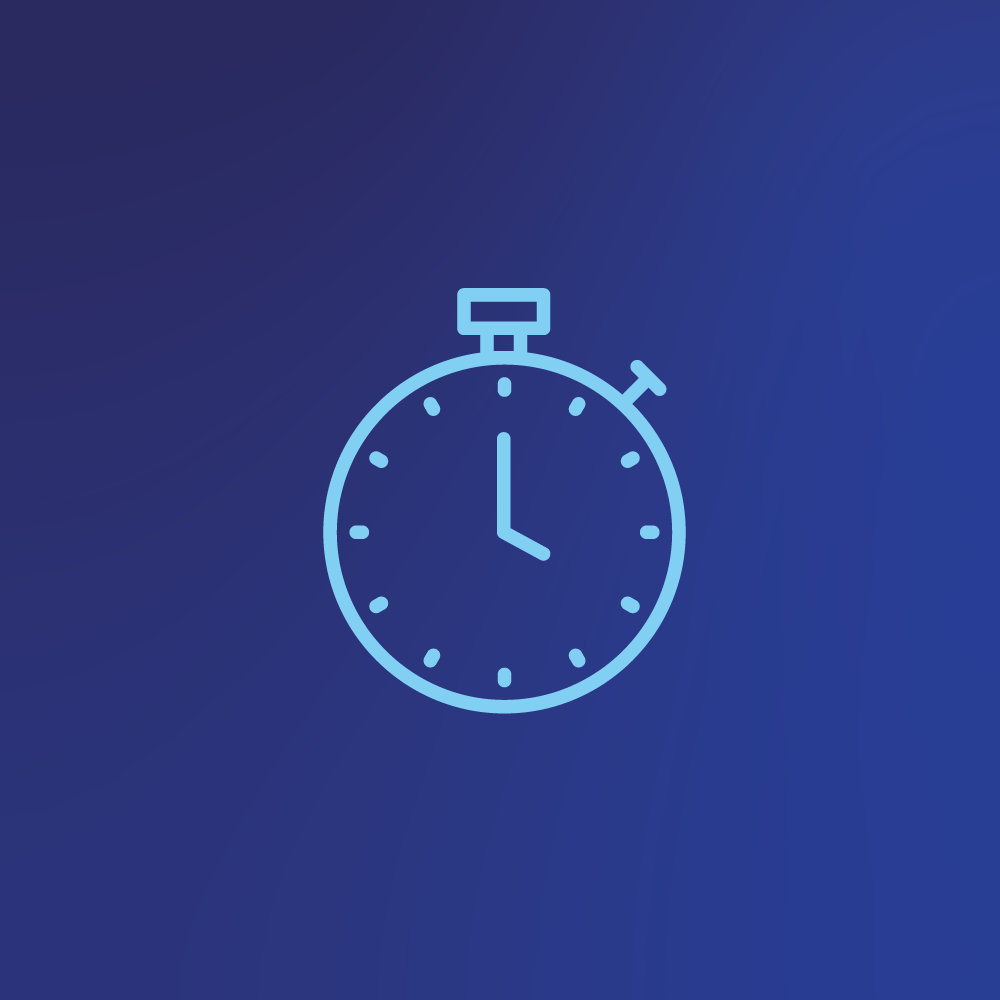 Action
We delight our customer with timely, complete and inspired solutions.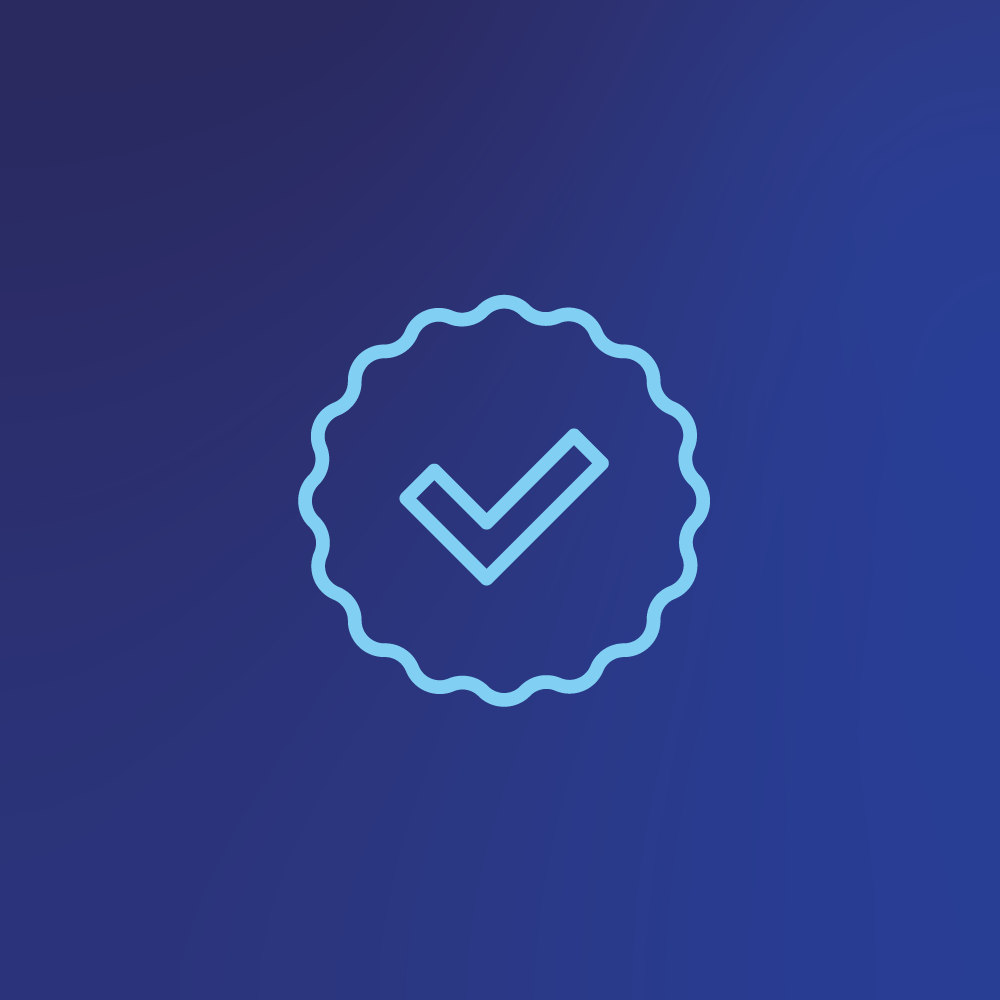 Excellence
We demand excellence in our products and our service, of each other, of our partners and of ourselves.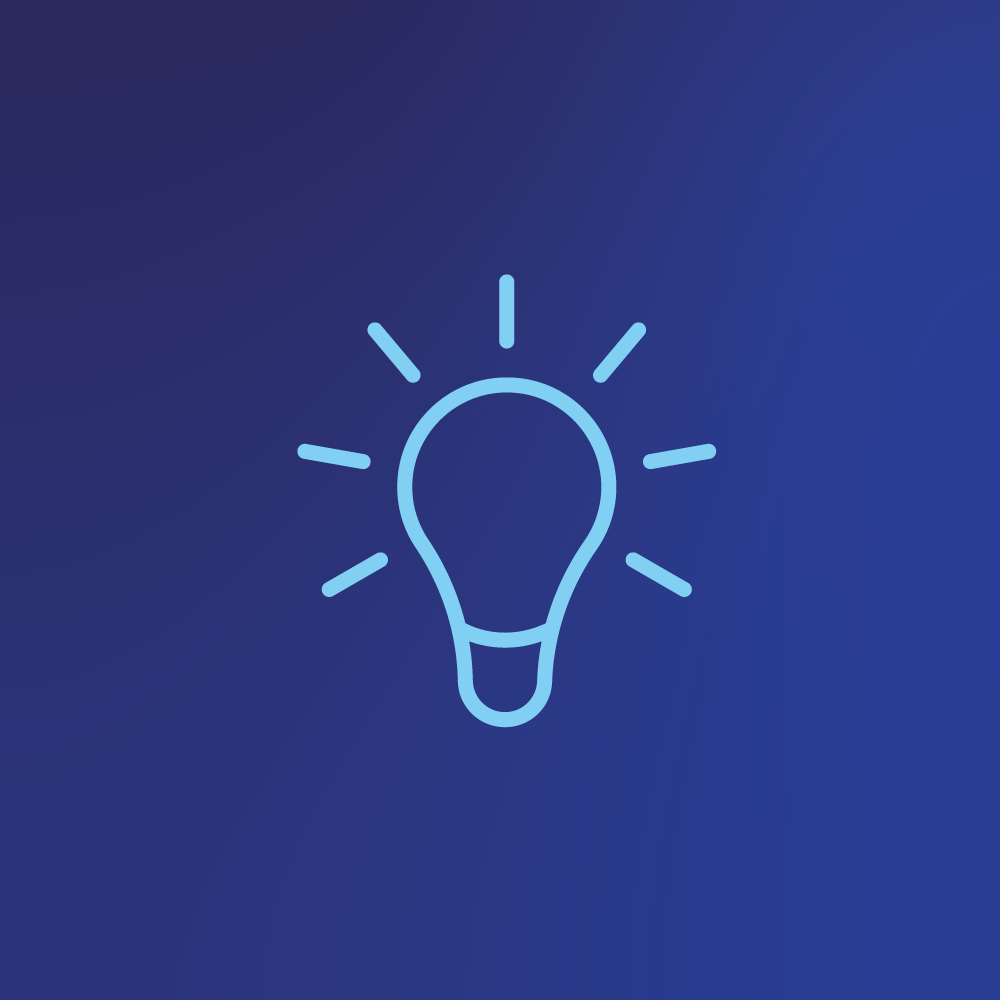 Innovation
We strive to continuously implement change in our business that adds value.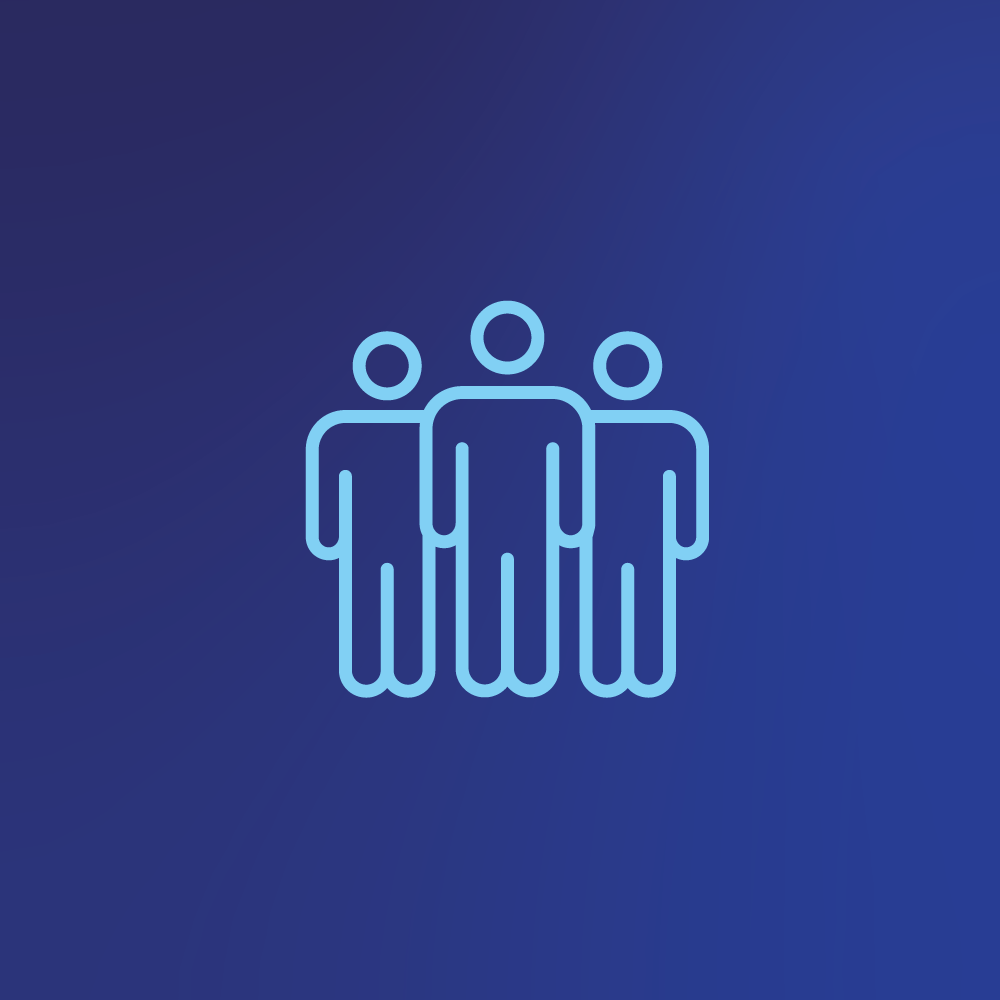 Teamwork
We work together as a team and with our trading partners with trust, respect and integrity to deliver high performance results.