The Market Leading Ultima Family
LIGHT THE WAY WITH ULTIMA
When it comes to high performance automotive
lighting, nothing outdoes Narva's top-tier Ultima
range. Discover tough lights with smart capabilities
that meet every user's needs and go the distance.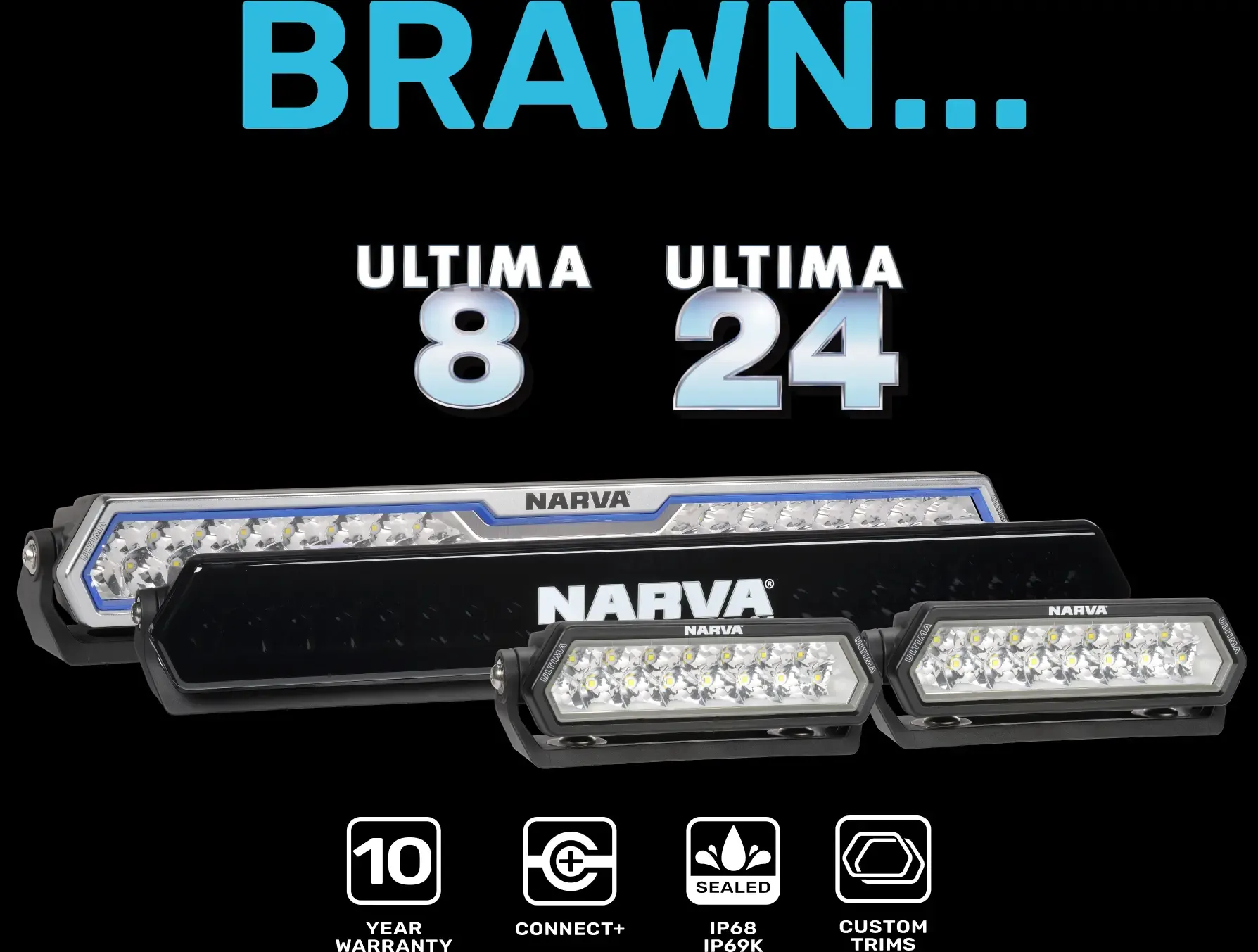 Ultima LED HIGH PERFORMANCE LIGHT BARS
LIKE NOTHING YOU HAVE EVER EXPERIENCED
Ultima light bars combine precision optics, unique construction and high-powered LEDs to produce a truly market leading beam pattern.
With outstanding width performance thanks to 38 OSRAM LEDs, Ultima 24 inch light bars are available in two beam options: a Long and Wide Hybrid Beam, and the Ultra-Wide Flood Beam.
The 24 inch light bars also include Narva's signature-look position light.
This ADR approved feature provides increased visibility to other road users.
Also available in two beam patterns, the 15 LED 8 inch light bars (Long and Wide Hybrid, Ultra Wide Flood) come in sets of two — perfect as a compact and versatile option or to level up the 24 inch bar.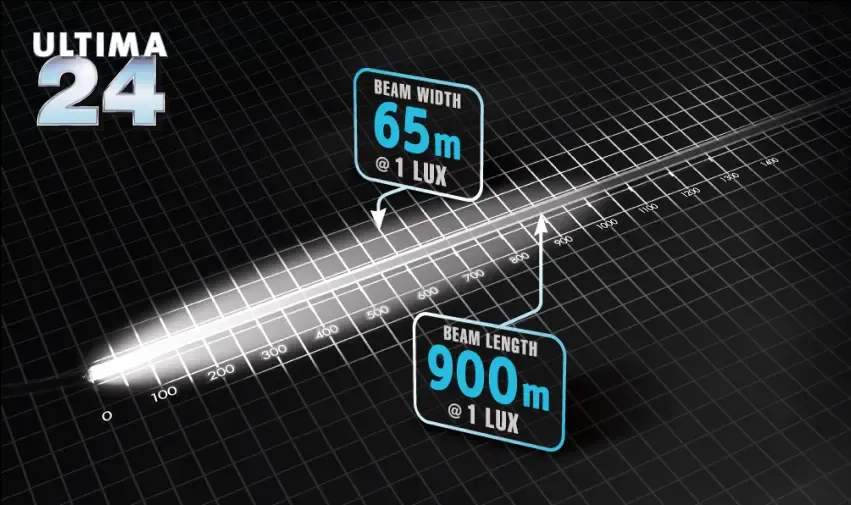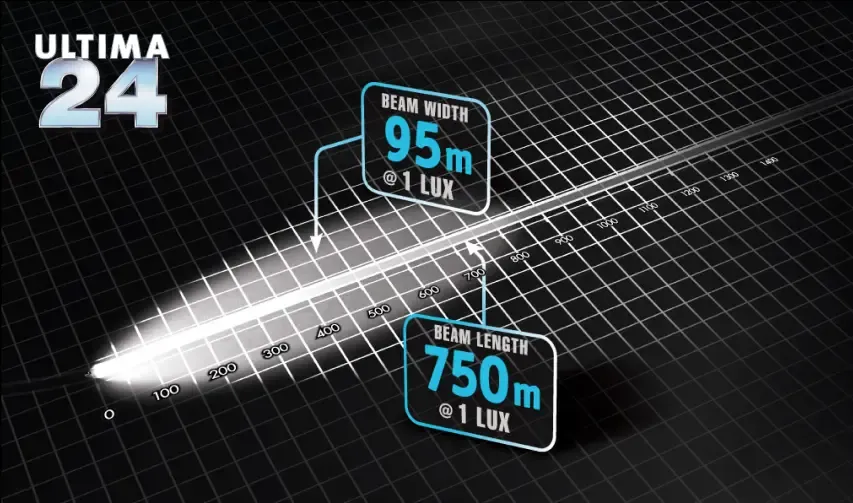 THE TOUGHEST, MOST RELIABLE
LIGHTS ON THE MARKET
Ultima light bars take the legendary Ultima build quality to a new level.
Encased in a single-piece pressure die‑cast aluminium housing with integrated DT connector, Ultima light bars have the highest possible Ingress Protection Rating (IP Rating) of IP68 and IP69K. This means water and dust don't stand a chance. The single piece housing also ensures improved cooling and optimised light performance at all times.
Lighter than die‑cast brackets and passing the same durability tests as MK2 driving lights, the glass-filled nylon brackets provide incredible vibration resistance.
The UV-resistant, hard coated polycarbonate lens and lens covers are designed to prevent yellowing and protect against accidental stone chip damage. Ultima light bars look and perform like new for years on end.
We're so confident in the build quality of these light bars that we provide an unprecedented 10‑year warranty.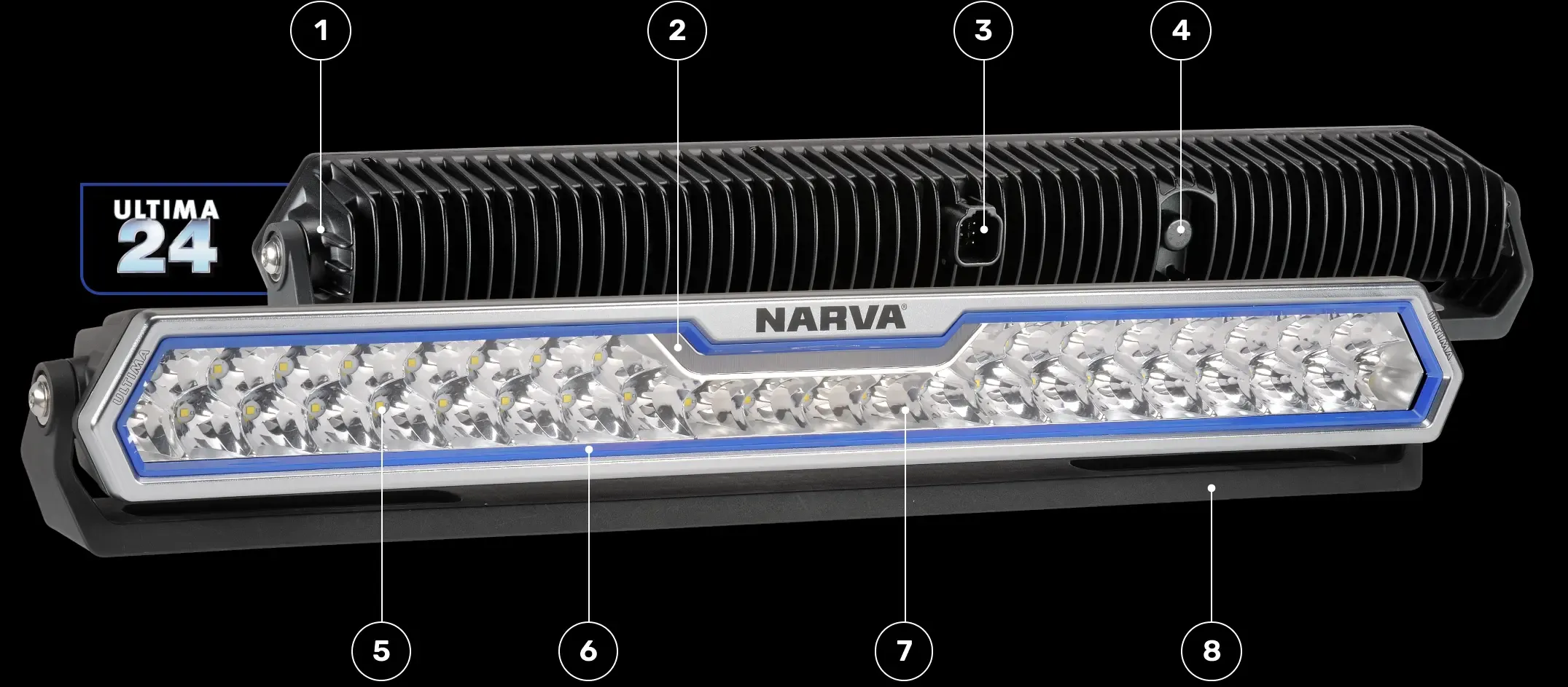 1. Pressure Die-cast Aluminium Housing
2. Front position light pipe
3. integrated 6 pin dt connector
4. nitto breather vent
5. 38 x high powered leds (utlima 24)
6. interchangeable colour trims included
7. uv resistant, hard-coated polycarbonate lens and lens protector
8. lightweight glass-filled nylon bracket
CUSTOM LOOK
LIGHT BARS

Stand out for all the right reasons. Ultima light bars come in a variety of finishes and trim colour options.
Choose from Narva's stainless satin finish for a classic look or opt for the bold Black Edition.
Colour trim options offer the opportunity to add a custom feel, while the dark tinted 'Stealth' lens cover provides sleek protection to both 24 inch and 8 inch Ultima light bars.
Just like the 180 and 215 driving lights, the Ultima light bars lift the look of any vehicle to a new level.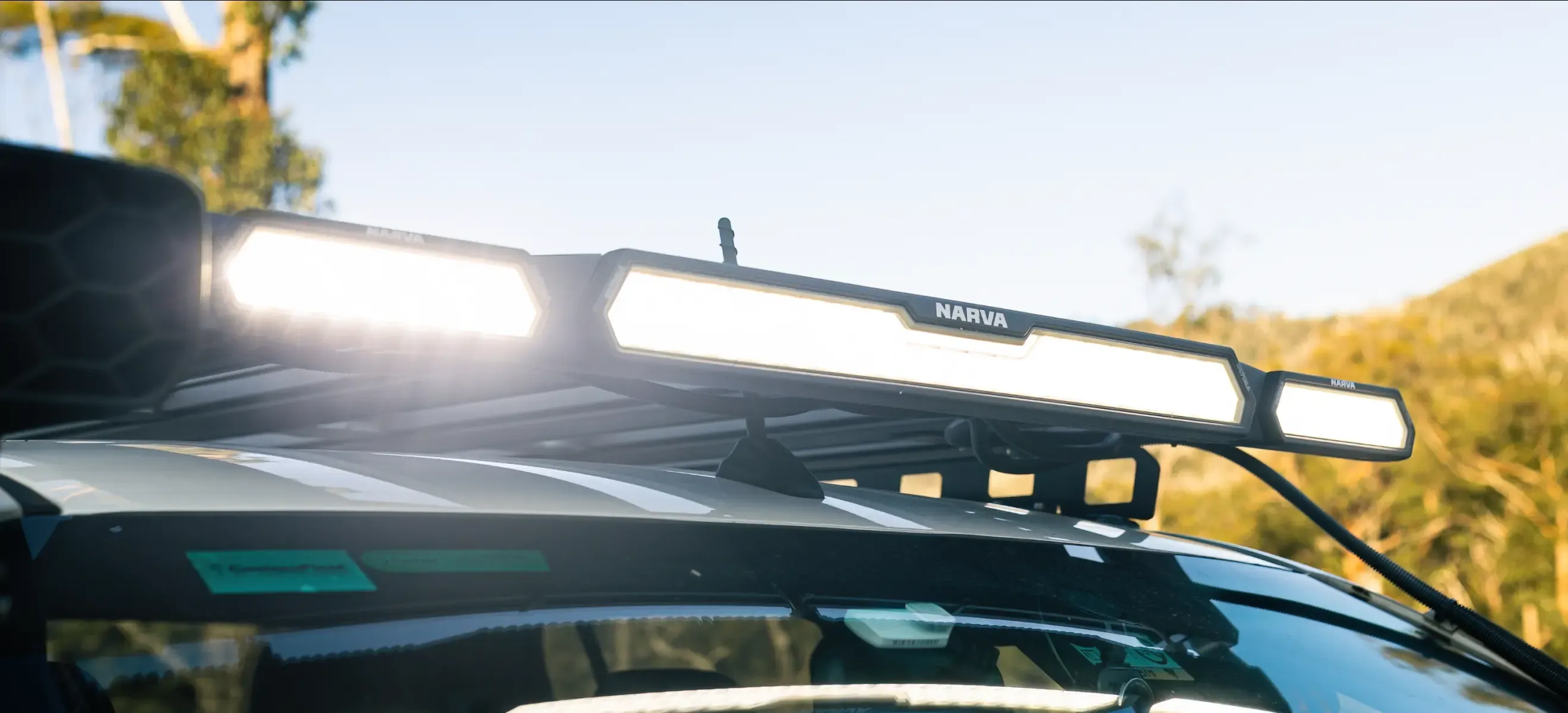 Ultima LED HIGH PERFORMANCE LIGHT BAR
JOINER BRACKETS
LEVEL UP YOUR LIGHT BAR
With Ultima users are not limited to just one light bar with incredible performance — Ultima LED light bars can be paired together to create an ultra-powerful wider system of either 40 inches or 48 inches.
Upgrade even further with future-proof connectivity. The 40 inch and 48 inch light bar systems have the ability to be paired with an Ultima Connect+ controller, allowing total control over the system's beam patterns.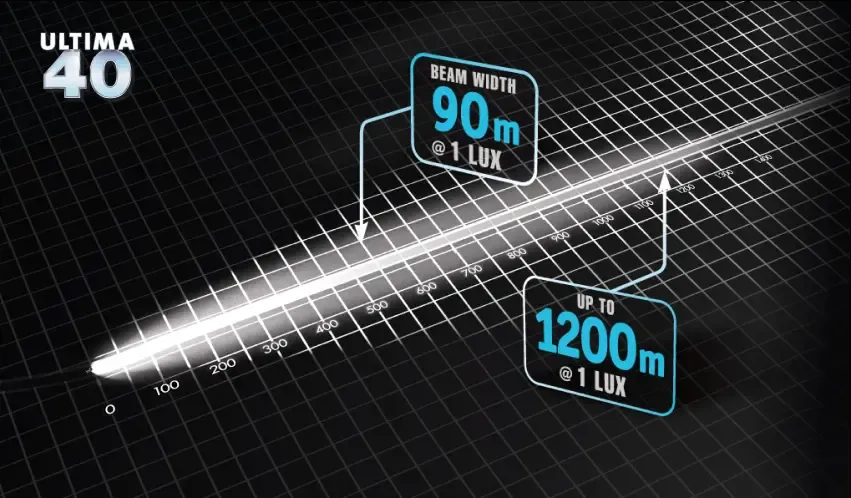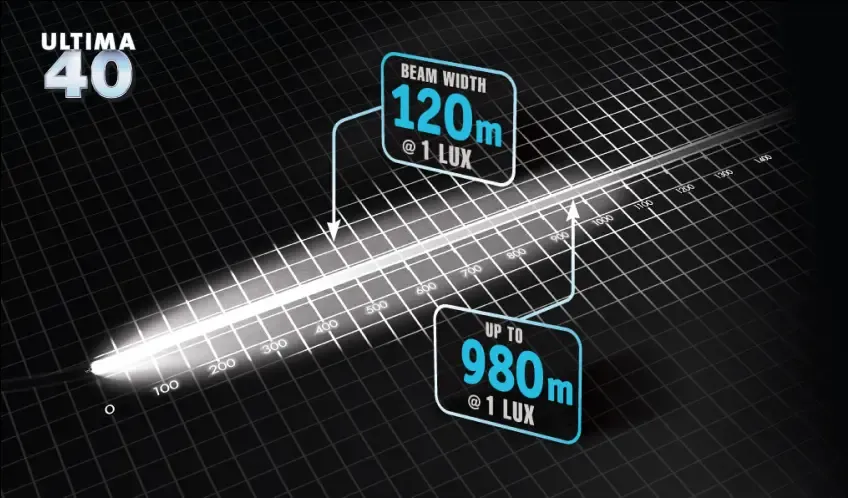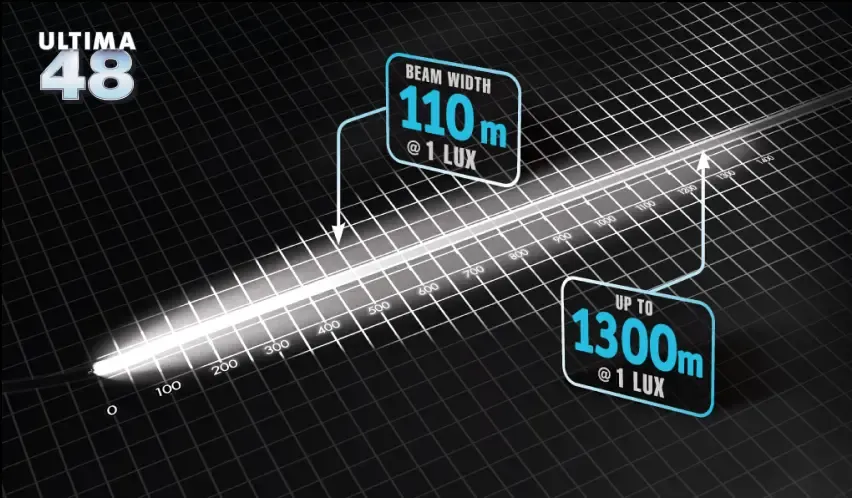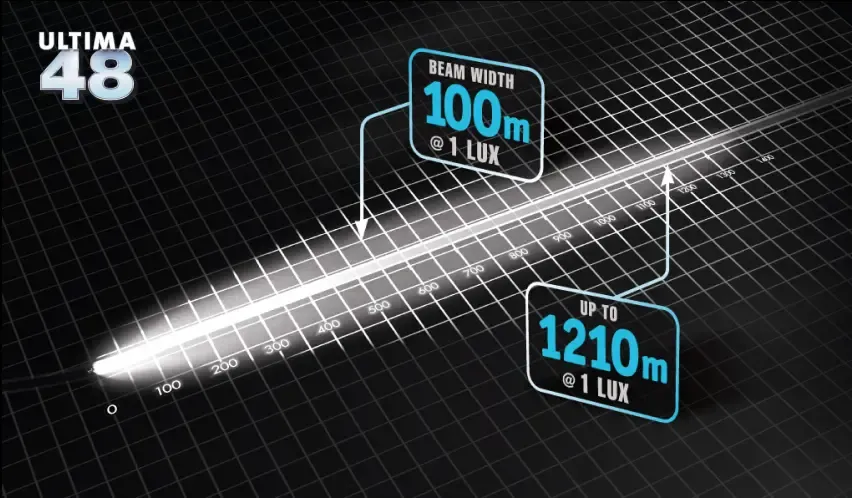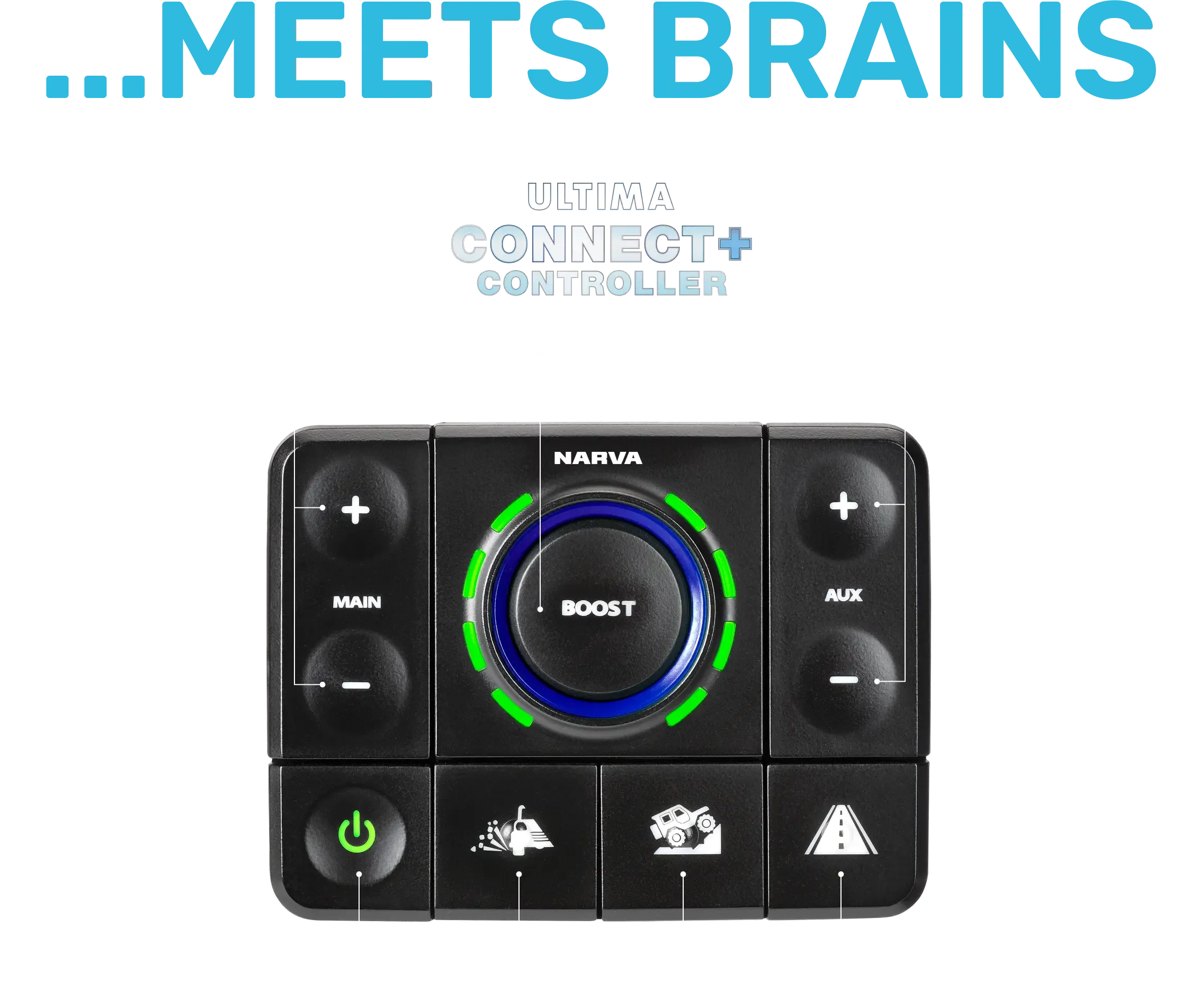 1. adjust light output (main 24 inch)
2. boost mode provides 15% more power for 30 seconds
3. adjust light output (main 24 inch)
4. on/off
5. Dirt road mode
6. 4wd track mode
7. highway mode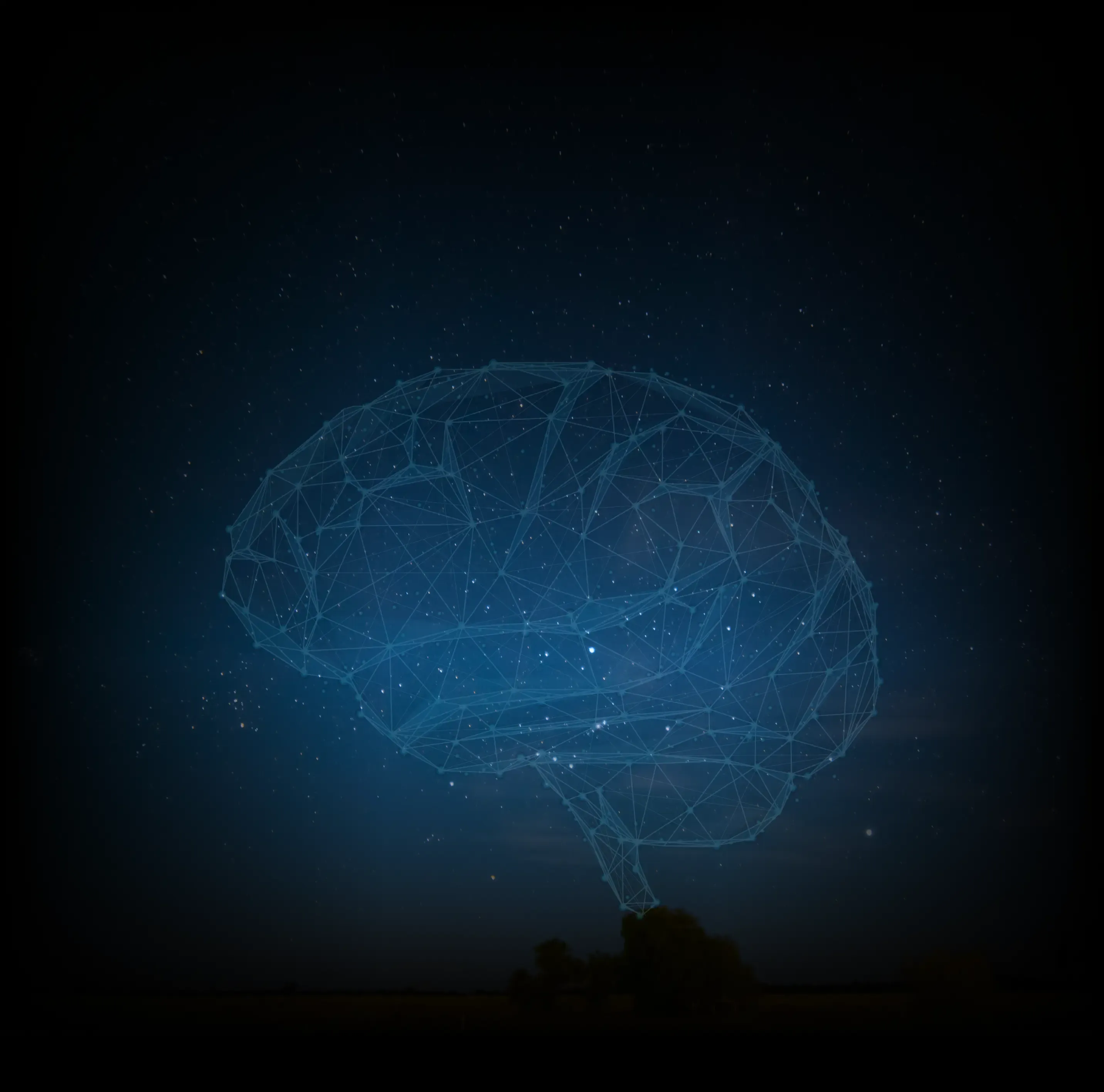 Ultima Connect+ Controller
TOTAL CONTROL OF YOUR LIGHTING SYSTEM
The Ultima Connect+ controller allows users to maximise the performance of compatible lights.*
Adjust beam shape and intensity of the Ultima lighting system to suit evolving conditions on any journey.
Individual components can be dimmed or boosted to change the vehicle's overall beam pattern.
For highway driving, users can opt to set the beam for maximum distance with less spread to avoid road sign flare. When tackling 4WD tracks, distance can be reduced with a focus on maximum spread. For driving on dirt roads, all lights can be set to their maximum output.
* Compatible with Ultima 8 inch and Ultima 24 inch light bars.
3 preset, customisable driving modes
Adjustable brightness (24 inch main & 8 inch aux. controls)
Boost mode provides 15% more power for 30 seconds
Single point of control for all Ultima Connect+ enabled products
Multiple mounting options to suit all vehicles and applications
Self tapping screws
Double sided tape
Unit allows cable to exit in multiple angles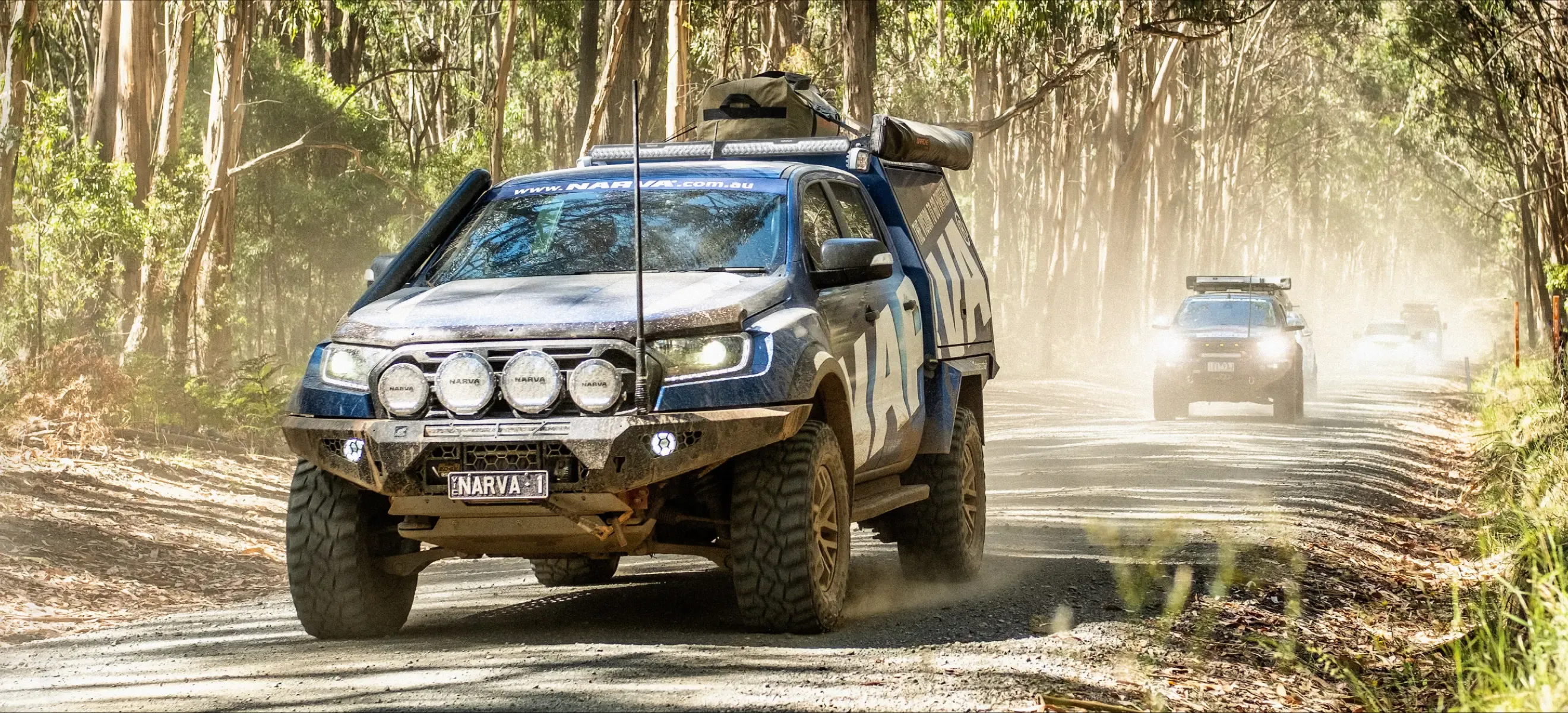 ULTIMA LED HIGH POWERED DRIVING LIGHTS
NARVA'S ULTIMA MK2 RANGE IS THE BENCHMARK IN LED DRIVING LIGHT PERFORMANCE
These are among the most powerful lights on the market. Providing a combination beam pattern with excellent width and distance with no dark or hot spots for easier driving.
The Ultima MK2 range features an improved Colour Rendering Index (CRI) which provides a more natural light colour and improved visibility.*
* Compared to an equivalent sized first generation Ultima High Powered Driving Light.
Stand out or blend in — it's up to you, with interchangeable bezels and trims to customise your look.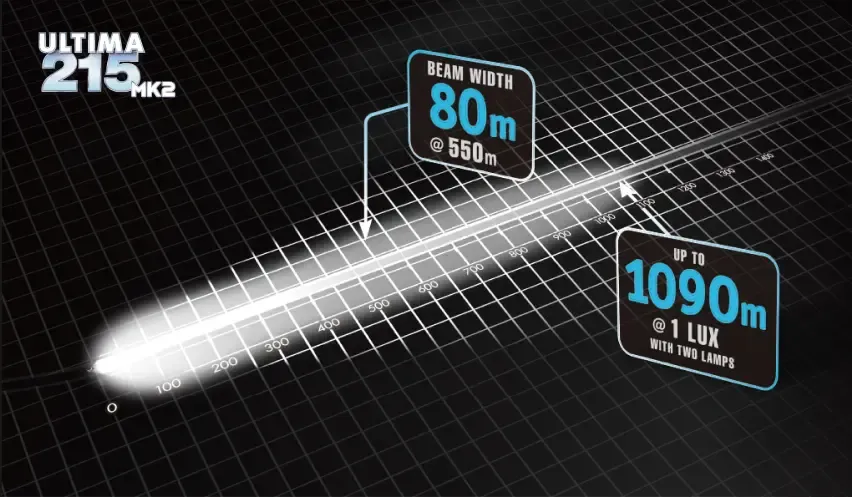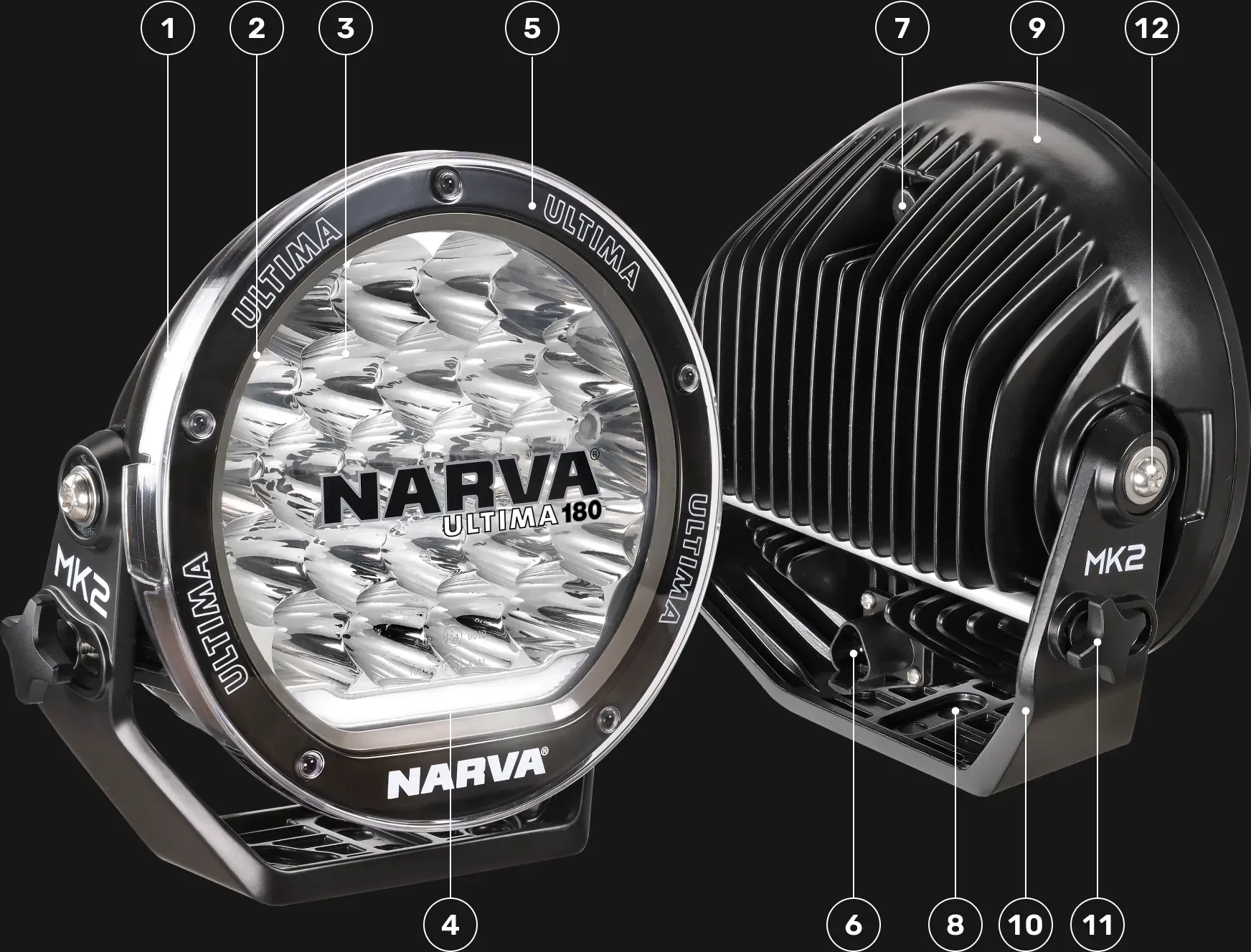 1. Clear or Dark Tinted Hard Coated and UV Resistant Polycarbonate Lens and Lens Protectors
2. Interchangeable Colour Trims (Slate Grey Shown)
3. 5 Watt Osram LEDs
4. Satin or Black Stainless Steel Bezel
5. LED Front Position Light
6. Integrated DT Connector
7. NITTO Breather Vent
8. Three Bolt Mounting with Stainless Steel Hardware
9. Pressure Die‑Cast Aluminium Housing
10. Pressure Die‑Cast Mounting Bracket
11. Tool‑Free Vertical Adjustment
12. Polyurethane Mounting and Suspension System
ENGINEERED FOR DURABILITY
Ultima MK2 lights are constructed from lightweight super strong pressure die‑cast aluminium, providing uncompromised strength and durability.
A built-in 'Active Thermal Management System' (ATMS) enables the OSRAM LEDs to run harder for longer.
The MK2 driving lights are fully sealed against both water and dust (IP66 & IP67), featuring a built-in genuine Nitto breather vent and integrated DT connectors.
The lens and lens protectors are virtually unbreakable, constructed from hard coated and UV-resistant polycarbonate to ensure the lights don't suffer from stone damage or yellowing over time.
When properly maintained, Ultima MK2 driving lights will look and perform just like they did when they were first mounted, and for years to come.
Cementing this claim, they come with a 10 year warranty.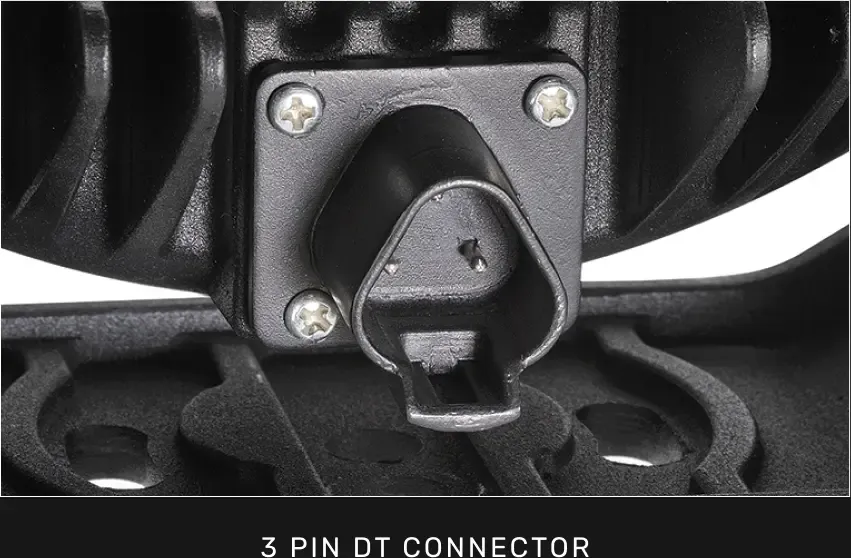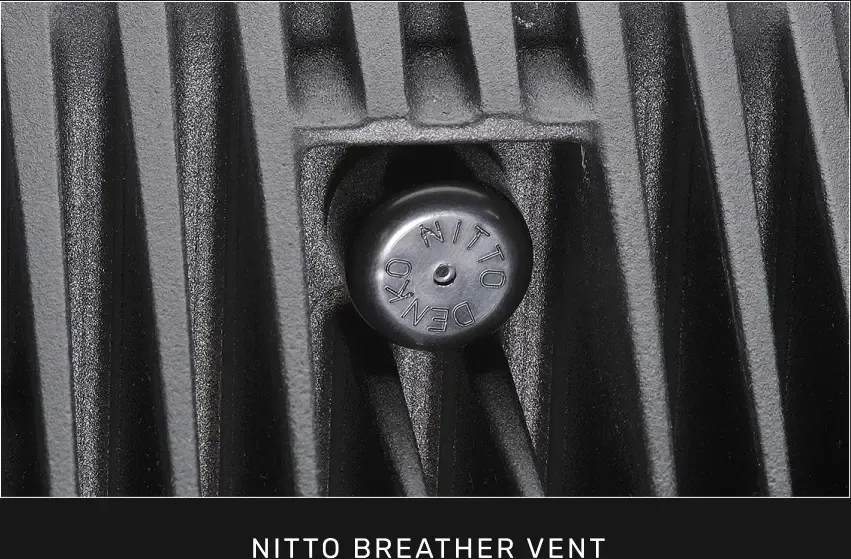 ENGINEERED FOR VERSATILITY
Tool-free vertical adjustment means users can achieve quick on-the-fly beam correction via an ergonomic aluminium adjuster knob.
Multi-slot 3-bolt mounting option ensures suitability for all bull bar and nudge bar makes and models.
Plus, the Ultima's superior mounting bracketry suspension system utilises polyurethane bushes to suspend the lamp, making it unaffected by shock and vibration on unsealed roads.
CREATE A CUSTOM LOOK
Ultima prioritises performance without sacrificing good looks.
The Ultima MK2 range is available in the classic Narva stainless satin finish or the Black Edition. Each option offers bold interchangeable colour trim options.
The Black Edition MK2 driving lights are available in a comprehensive twin kit, specifically tailored to the 4x4 enthusiast, containing two 180 or 215 driving lights, a heavy‑duty wiring harness, clear and dark tinted 'Stealth' lens covers and everything required for a professional DIY installation.
Like a premium watch, Ultima driving lights lift the look of any vehicle to a new level.