Narva Trailer Connectors vs Generic Trailer Connectors
— August 26, 2021 | 2 min read
Trailer connectors are something we don't pay a lot of attention to. But with the increasingly sophisticated lighting and power demands today's trailers require, a robust, high-quality connection is more important than ever.
The intricate and often expensive electrical systems found in modern caravans, boat and general-use trailers require a secure connection with the tow vehicle. A well-engineered and durable trailer connector offers a host of benefits generic brands can't match.
Narva trailer connectors are designed to resist vibration and cracking, preventing the potential shorting of the wiring within the connector. The testing of Narva trailer connectors to stringent Australian standards ensures our products withstand even the toughest conditions, outperforming and outlasting the competition many times over.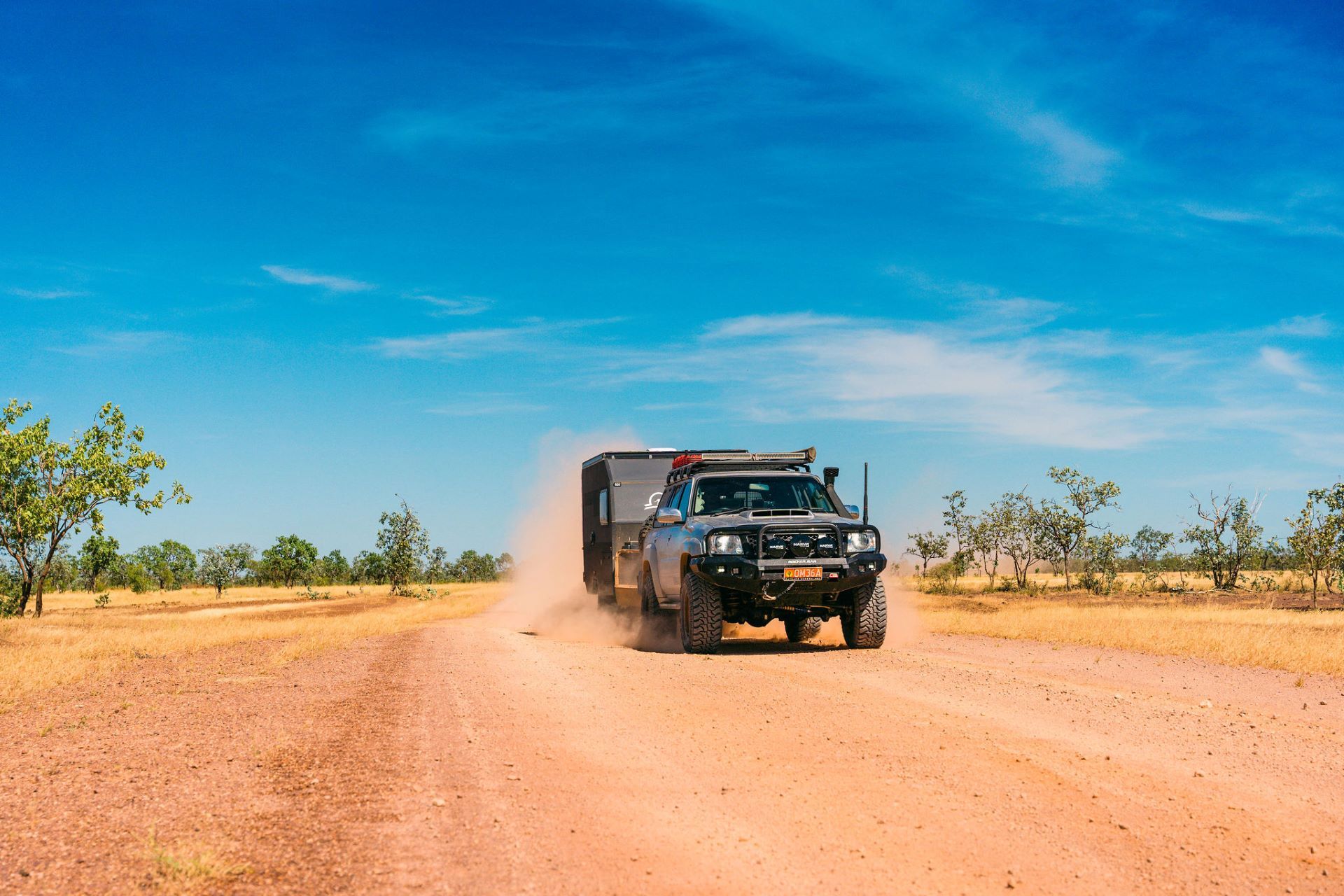 All Narva trailer flat plugs and sockets are manufactured and tested to meet or exceed AS 4177.5-2004, while large and small round trailer plugs and sockets meet or exceed AS 2513-1982. Heavy-duty and large commercial trailer plugs and sockets meet or exceed stringent international standard SAE J 560.
Further, with the use of high-quality plastics and insulative materials, and superior dust and moisture sealing, Narva trailer connectors and adaptors minimise current loss and prevent poor earthing; while optional metal casings (available on most connectors and adaptors in the range) mean Narva products will continue to perform long after the others have been replaced.
Endurance testing at Narva sees plugs and sockets exposed to a number of tests not carried out at rival manufacturers. These including a cable pulling force test of 500Nm of static weight for a period of 10 seconds, 5,000 cycles of insertion and withdrawal, and a pull force test of no less than 150Nm with the locking lid disconnected.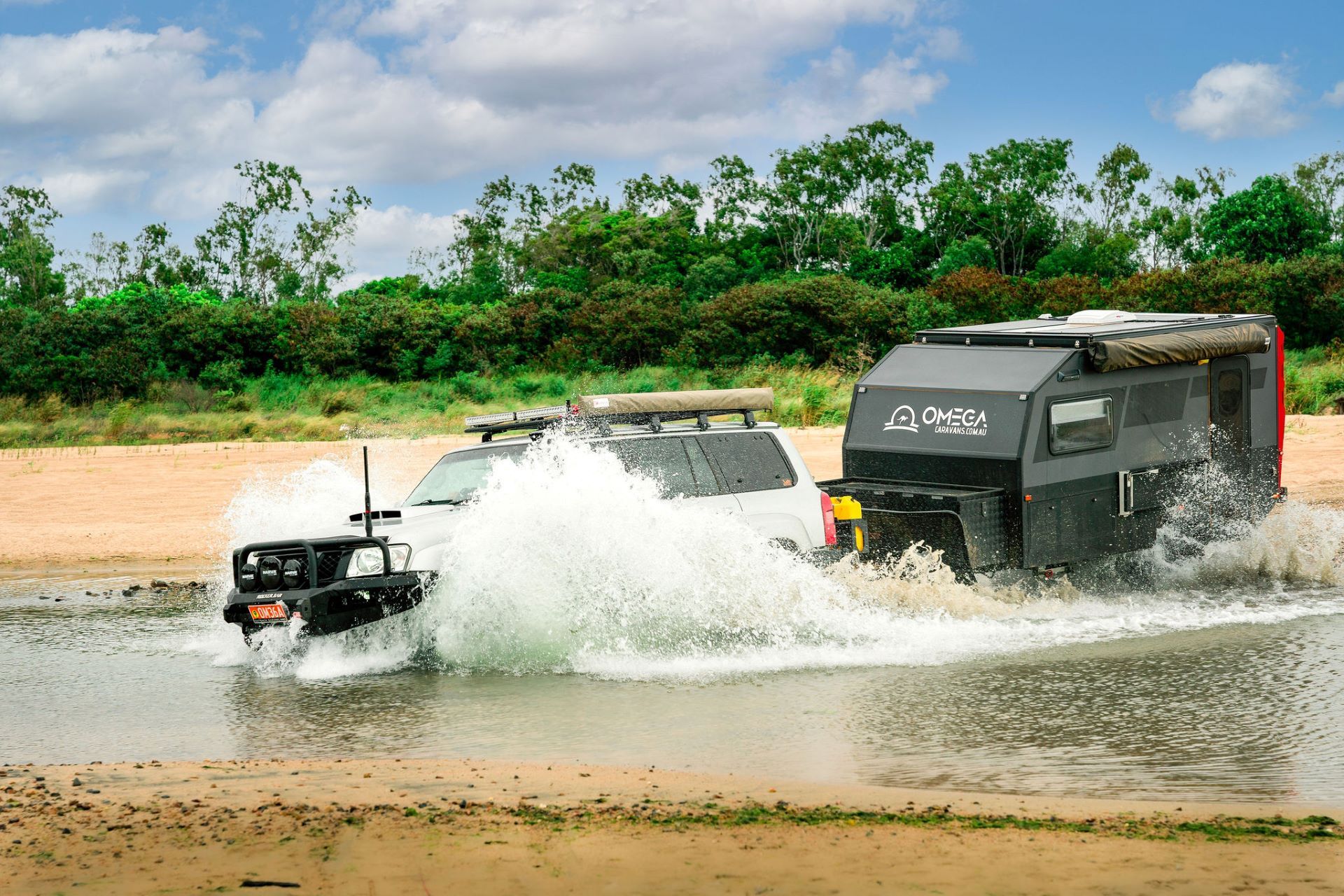 Narva also conducts salt water spray tests, voltage drop tests, and rigorous material testing of both its plastic and metal trailer plugs and sockets to ensure each product will withstand a lifetime of use.
Narva manufactures a wide variety of trailer connectors, including 7 and 12-pin variants in both round and flat formats. With over 120 trailer connectors and adaptors available in the Narva range, there's a product to suit every application.
For information on how to wire a trailer connecter, view our trailer plus wiring guide.