Why isn't my 12V Accessory Power Socket Working?
— July 18, 2019 | 2 min read
One of the most handy creature comforts in a car would have to be the 12V Socket, which may also be known as the Accessory Power Socket or even, for those of us who can remember, the "Cigarette Lighter".
This particular automotive accessory was retrofitted into cars as early back as 1907, but actually first appeared as a manufacturer-supplied feature in the 1920s when a Lincoln L model was released with an electric cigar lighter than extended throughout the car on a cord. The common "socket" version of the cigarette lighter that we all know and love was common place in cars from the 1950s.
As the world was enlightened on the bad health ramifications of smoking, there has been less of a need for an in-built cigarette lighter for your motoring journeys. But as technology has rapidly advanced over the past 20 years, so has the need for powered accessories in cars such as Satellite Navigation Systems, Dash Cams, Phone and Tablet Chargers. The easiest way to power these accessories has been to use the almost redundant cigarette lighter socket installed in the cars, with most now using it solely as a Power Socket.
With much of the world heavily reliant on a working 12V Accessory Power Socket, it is incredibly frustrating when it stops working. Sometimes it can be an incredibly simple fix, and we hope the following steps gets you and your favourite electronic device back on the road.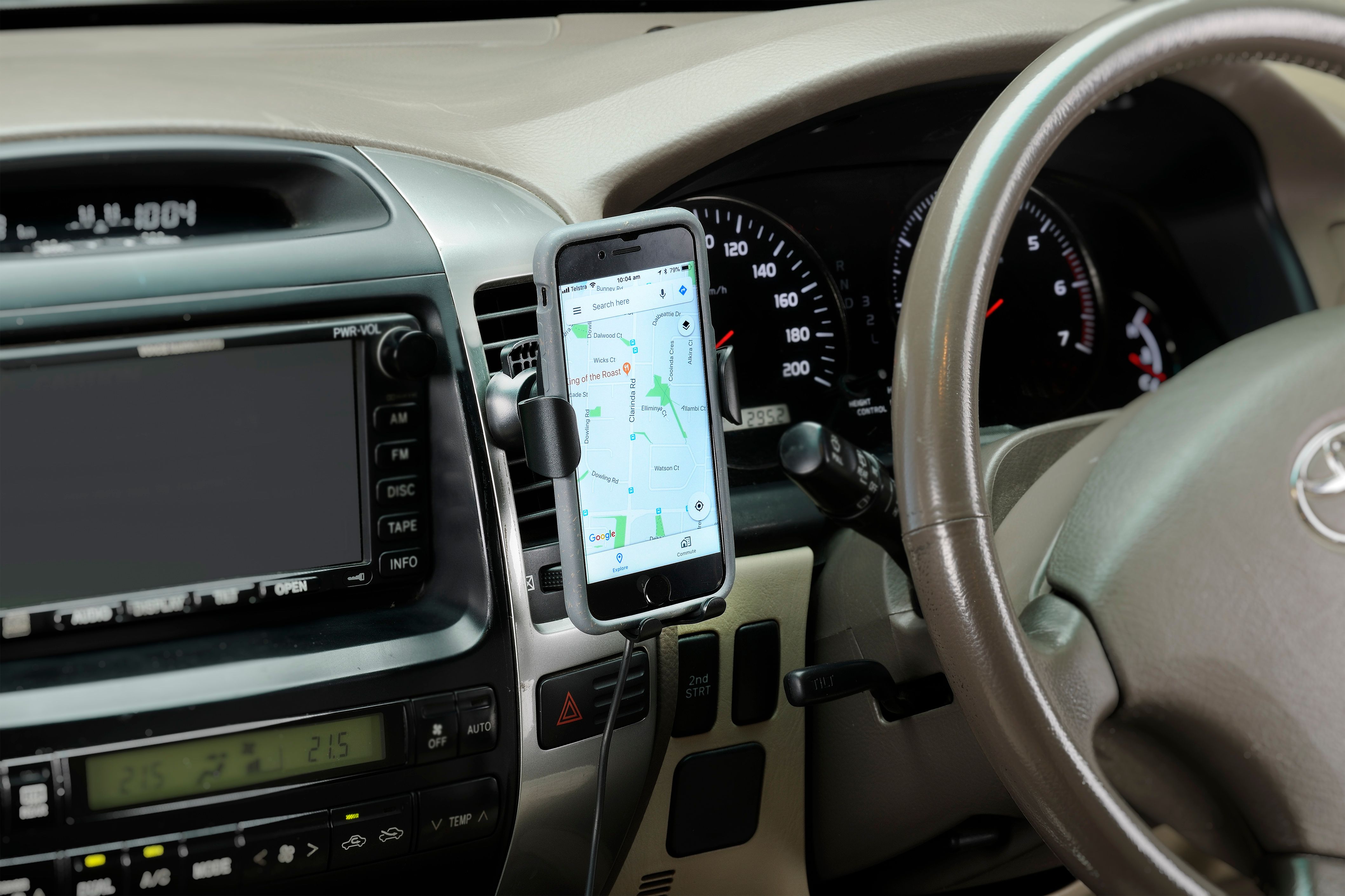 IS IT THE POWER SOCKET THAT ISN'T WORKING, OR THE ACCESSORY YOU ARE TRYING TO USE?
It is often easy to blame the socket itself for not powering up your device, but it could actually be the cord or the device that isn't working.
Test this by plugging your device into another power socket (borrow a friend's car for this if your car doesn't have multiple sockets), or by using another cord that fits your device. It is worth noting that if you are using a USB converter in the socket, also check to see if that is working properly.
If you have tested your device, the power cables and any power converters and they all work fine elsewhere, move on to the next step.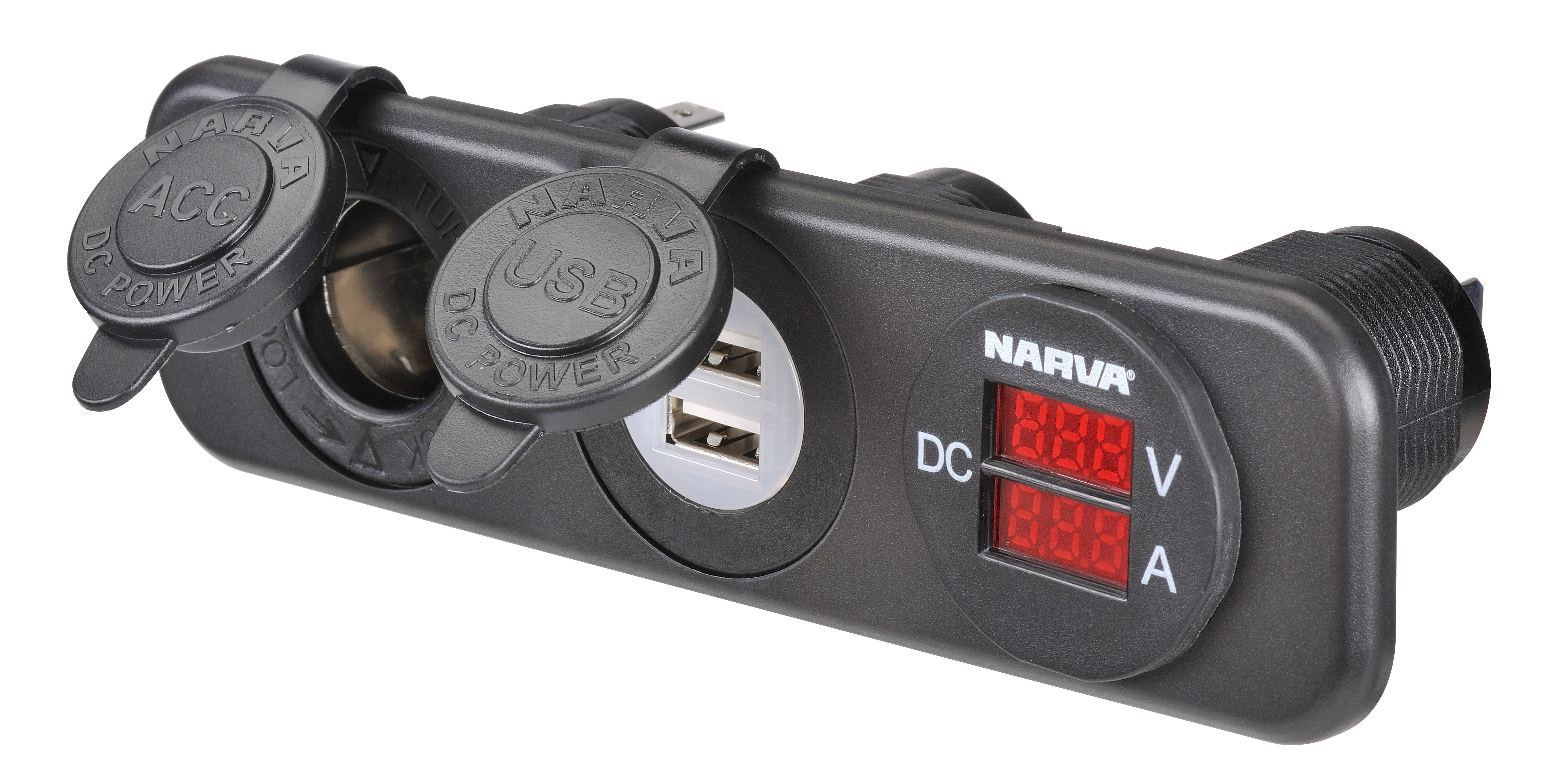 THERE COULD BE SOMETHING STUCK IN THE POWER SOCKET
Sometimes the 12V power sockets are placed in a centre console or near a cupholder in your car, which can get a lot of use and have many objects placed around it. A simple visual inspection of the socket for items such as coins, earrings, paper, paperclips or even residue from a drink will help to see if there is something stopping the socket powering your device.
Be careful when inspecting, as the socket could be trying to heat the object. If an object has indeed fallen in and it is metallic (including coins), this may potentially have short-circuited the power socket and blown a fuse.
If there was an object in the power socket but it still doesn't work after removal, or it still isn't working after a visual inspection, move on to the next step.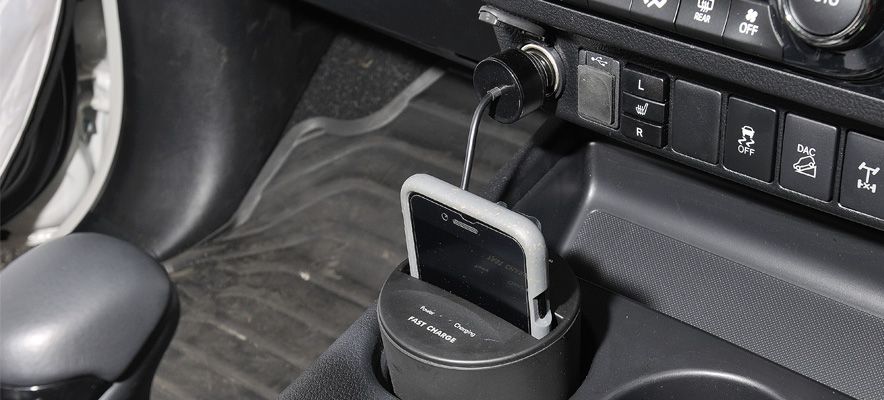 IT COULD BE AS SIMPLE AS CHANGING THE FUSE
Everything electrical in your car is safeguarded by a fuse, which is designed to break and stop the power in a particular electrical circuit if it becomes overloaded. Depending on the age of your car, you may have one or many fuse boxes located around the car and protecting its electrical components from excessive power surges or overheating of wiring.
Consult your car's user manual (or do a quick Google search) to find your car's Fuse Box. If your Owner's Manual doesn't show a diagram of what each fuse does in the Fuse Box, it should be displayed on the Fuse Box Cover when you remove it.
By using a Fuse Puller, remove the Fuse related to the 12V Accessory Socket and if the metal strip within the fuse has broken, it's time to replace it with a spare. Note, there are often spare fuses in your car's Fuse Box. Otherwise, your local Narva stockist will be able to provide you some.
If the Fuse was indeed blown, there could be a number of reasons why it blew. This usually happens when something metallic comes into contact with the Accessory Socket and overloaded it with power. Other times, it could be due to whatever was plugged into the socket asking it to draw too much power. If the fuse itself continues to blow as soon as you replace it, continue on to the next step.
CHECK YOUR WIRING
With the correct fuse in tact, grab a Multimeter and put it into the DC setting. Place the red outlet firmly into the centre of the socket, and the black outlet sitting on the metallic side of the socket. Ensure that the red and black outlets don't touch. Put your car's key into the Accessory position (or turn on the car without starting the engine if you have a push button start car). If the Multimeter shows anything below 12 Volts or shows no current at all, then the wiring to the socket or the socket itself is faulty.
After taking off the negative battery terminal, remove the necessary trim panels and trace the socket's wiring back to its origins. Ensure the ground cable has a clean grounding connection and the positive cable is connected to the car's wiring loom without any signs of fraying or disconnection.
If the wiring is all ok, move on to the next step.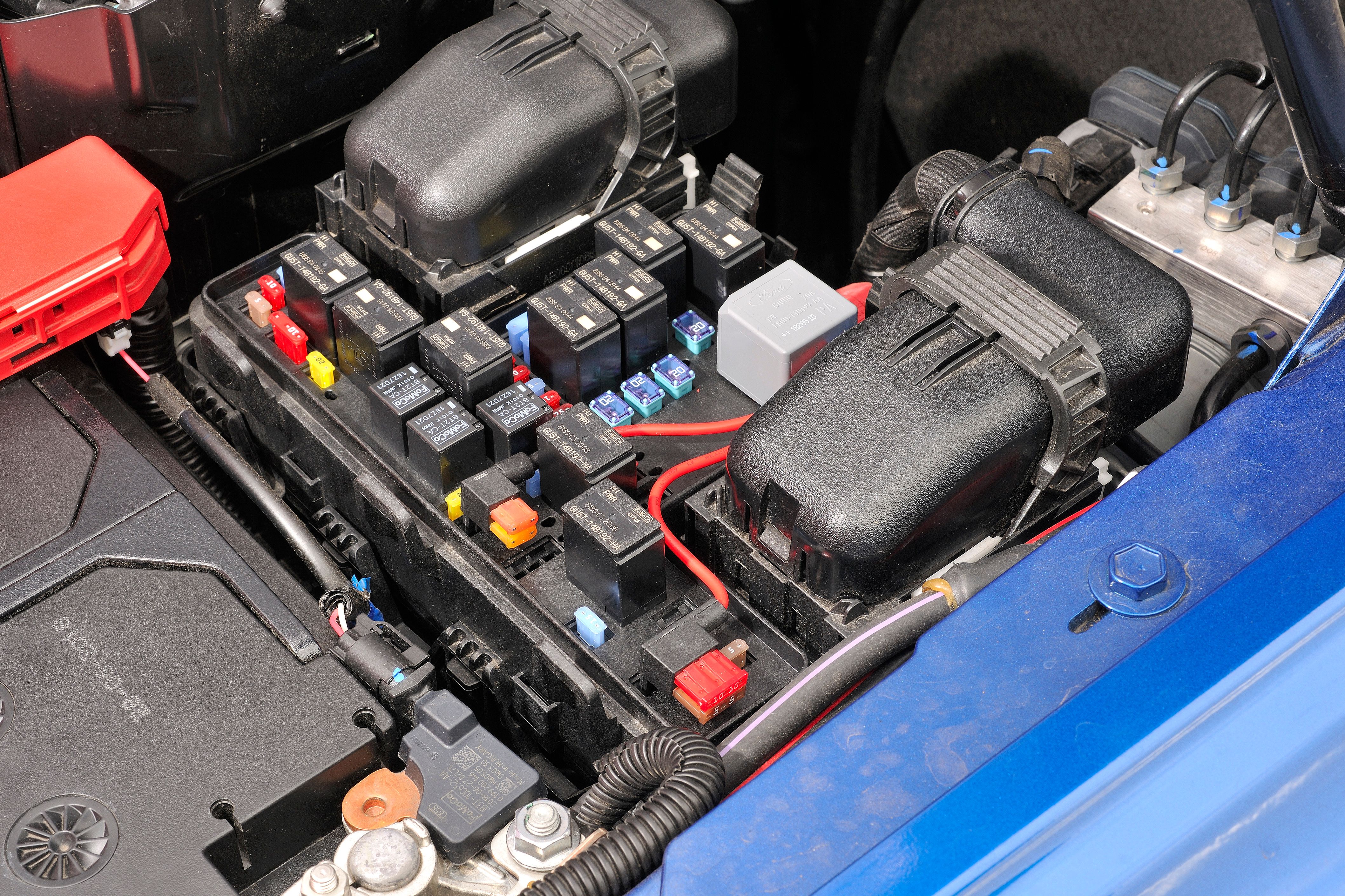 REPLACE THE OUTLET OR ADD AN ADDITIONAL OUTLET
If you have explored all of the above steps, it seems it is time for a new Accessory Socket. Accessory Sockets are a generic part and are not usually specific to your type of vehicle. With modern advancements and more modern uses for these power sockets, there are plenty of options available to you which can include direct USB connections, sockets with dust covers and protectors and also sockets that can read out information to you.
Check out Narva's extensive range of Accessory Sockets to see which one is right for you. While you are at it, it may also be worth installing extras under the dashboard of your car or in the boot for accessories such as Dash Cams and Car Fridges.