Aerotech LED Strobes
Say hello to AeroTech®, the latest LED strobe technology from Narva Australia. We've reinvented the traditional round strobe and created a powerful new warning light with one goal in mind: to keep workers safe on site. AeroTech® are the brightest, most visibles strobes of their size. With an innovative design and class leading features, Aerotech® is a revolution in the LED strobe market.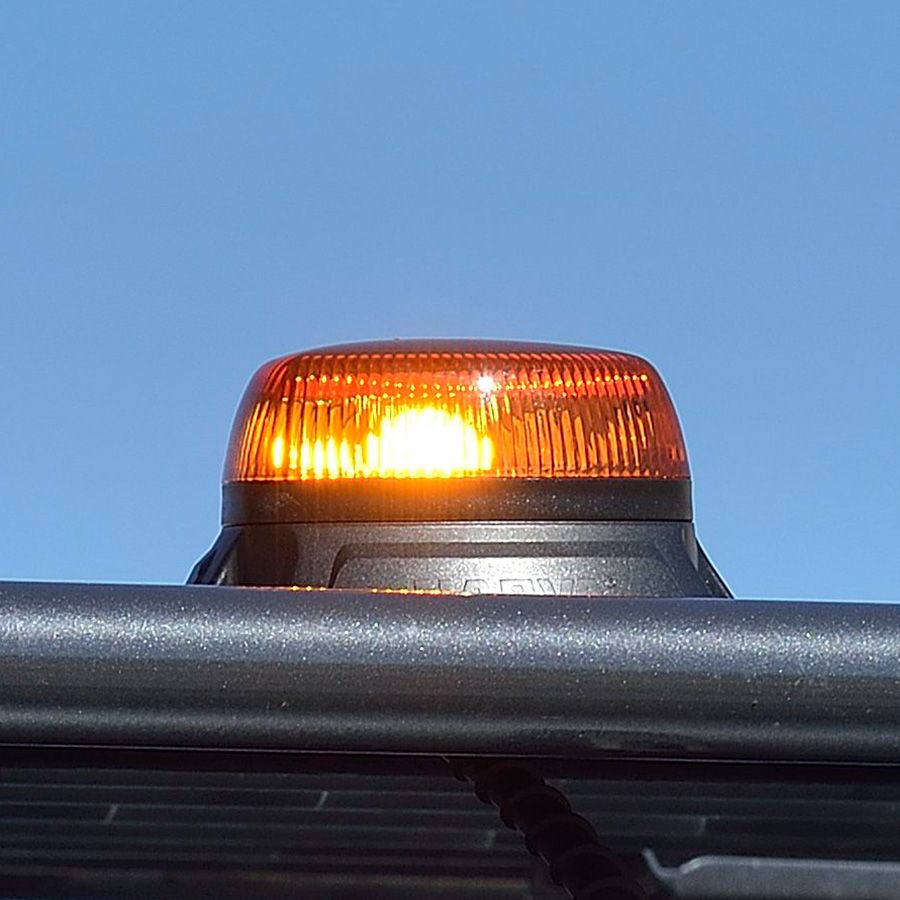 Visible
The unique shape and precision engineered optics of AeroTech® LED strobes deliver unrivalled daytime visibility.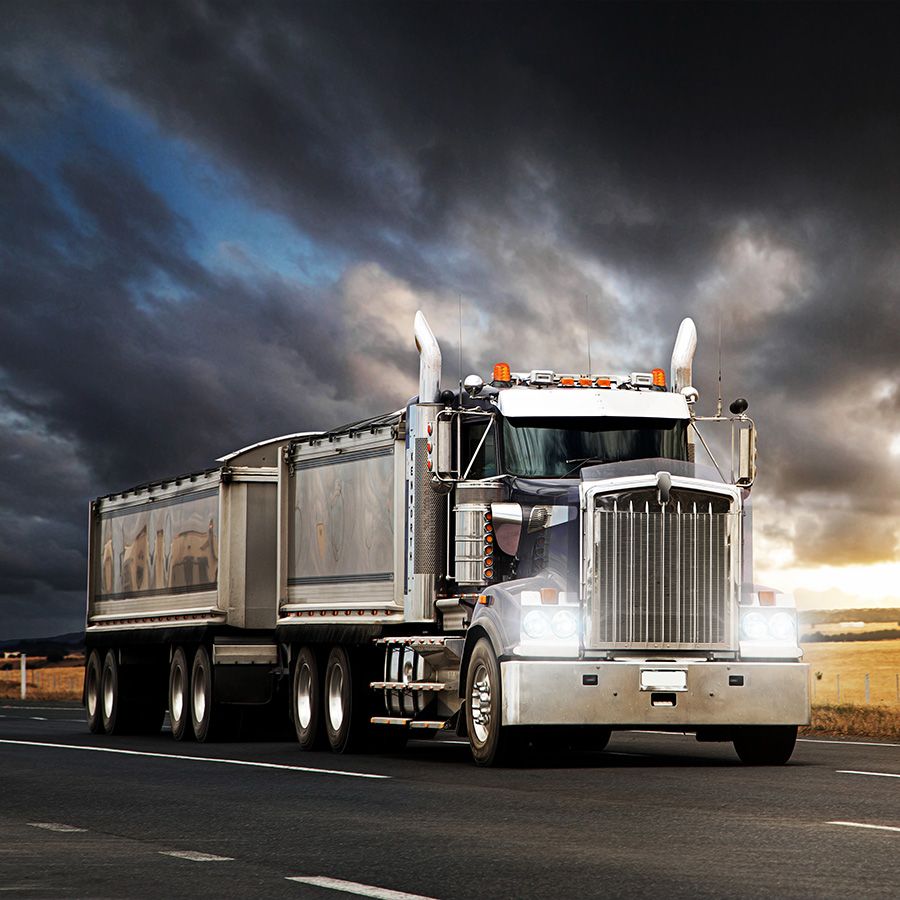 Durable
Designed, engineered and tested in Australia for ultimate durability, AeroTech® will stand up to anything you can throw at it.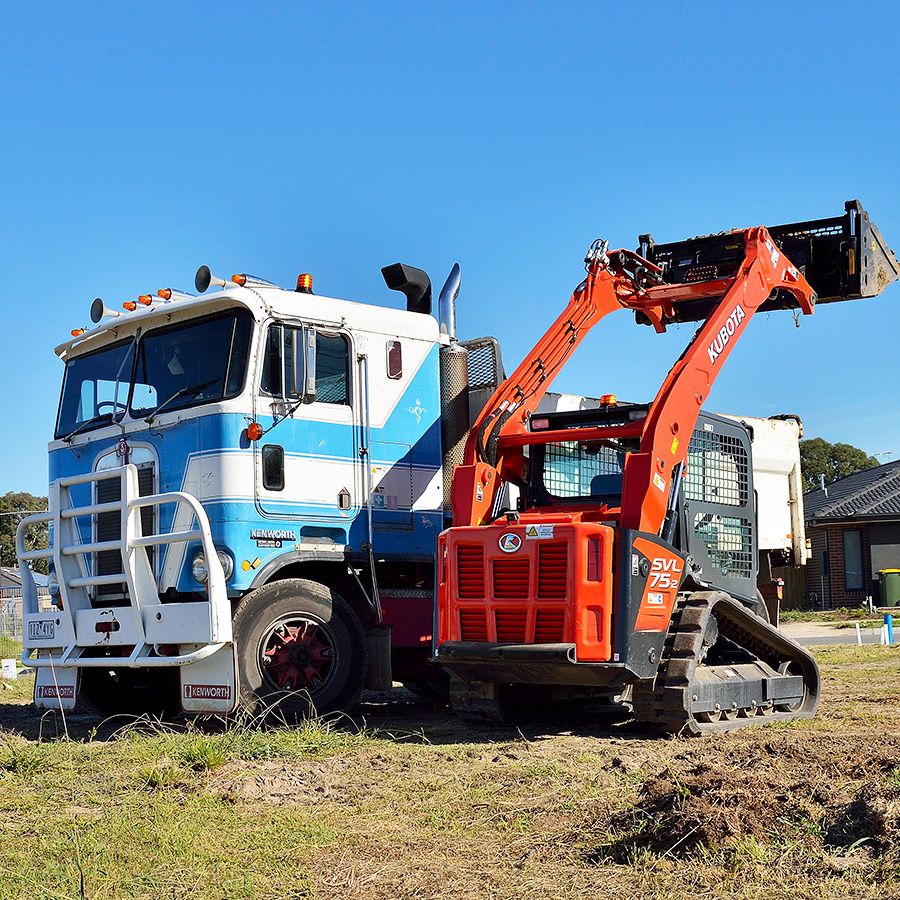 Adaptable
With 3 different sizes and 5 mounting options, there is an AeroTech® strobe solution for all amber applications.
Innovative
The unique shape of the strobe not only increases visibility, it also reduces high speed wind noise.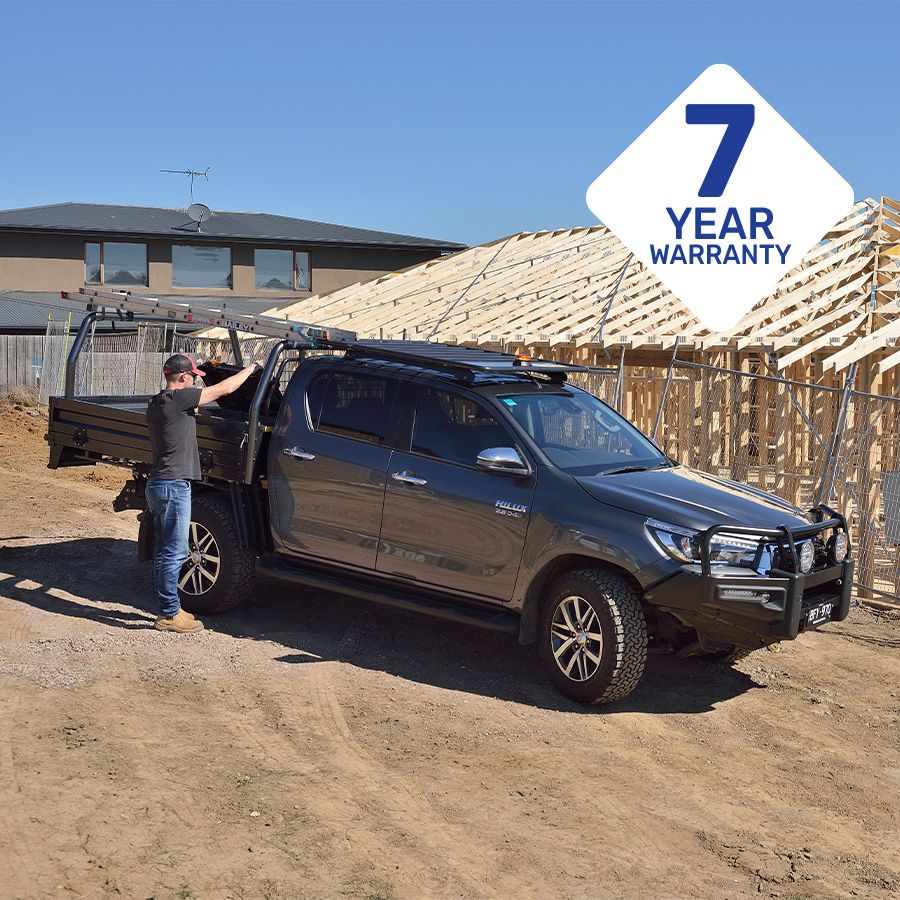 Reliable
With a market leading 7 year warranty, you can rest assure AeroTech® won't let you down on site.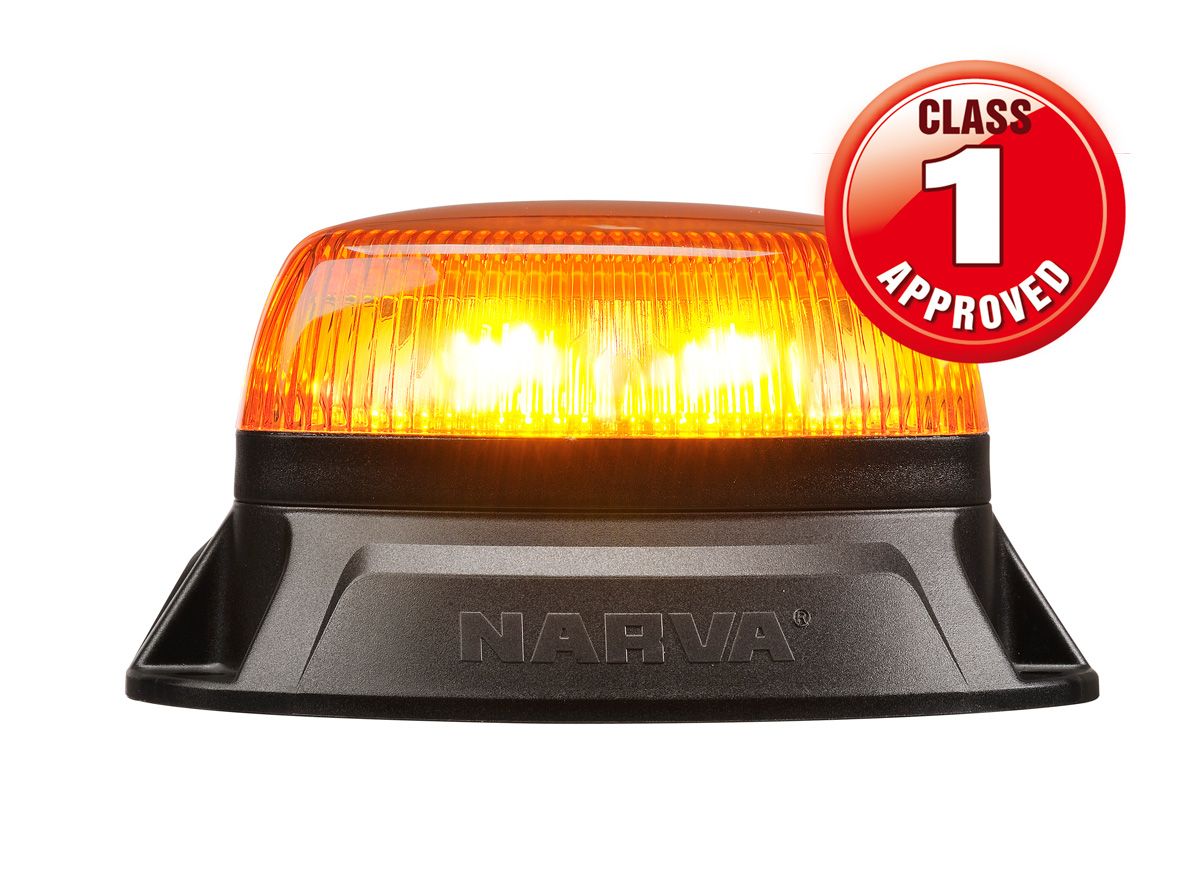 Top of their class.
AeroTech® strobes were designed to be the brightest and most visible strobes of their size. This has been achieved with the combination of precision reflectors, optics and high power LEDs, along with a unique and stylish shape.
AeroTech® strobes are engineered to produce smooth, highly visible rotate patterns suitable for all civil applications. Unlike most strobes in the market, the rotate pattern on all three sizes of AeroTech® strobes exceed SAE Class 1. This ensures they are visible in even the brightest Australian conditions and meet Heavy Vehicle Regulation 2013 No.77.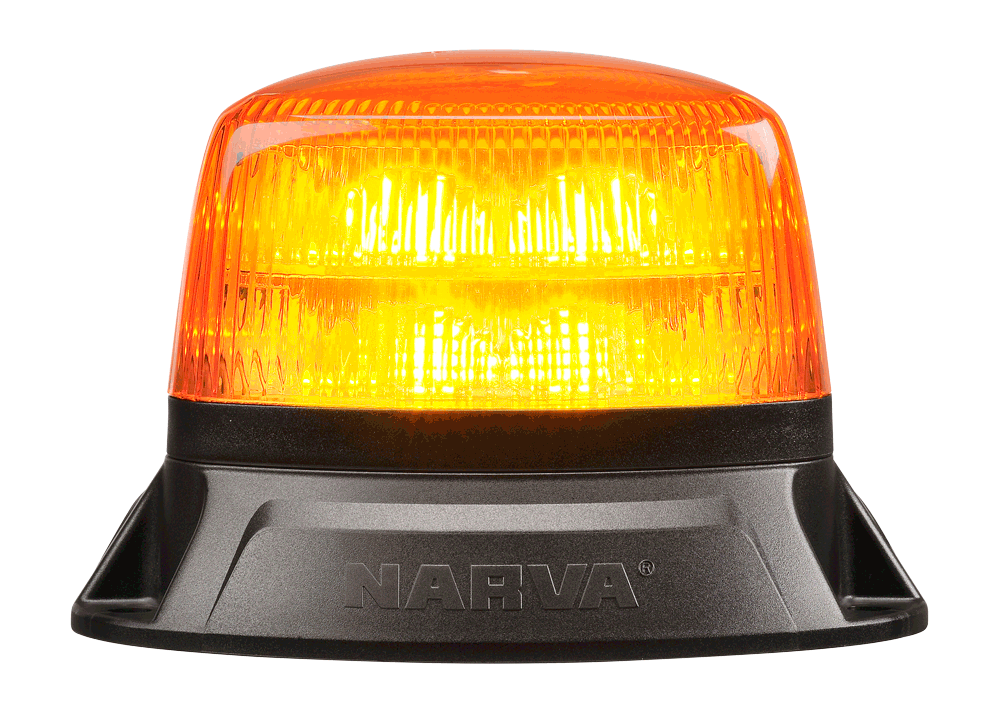 So bright, we had to add in a low power mode.
Because of their extreme brightness, AeroTech® strobes feature an integrated light sensor which automatically switches the strobe between high and low power modes. This ensures the strobe does not dazzle road users or workers at night or in low light conditions. In addition, the AeroTech® range has a switching wire which allows manual day/night selection for increased user flexibility.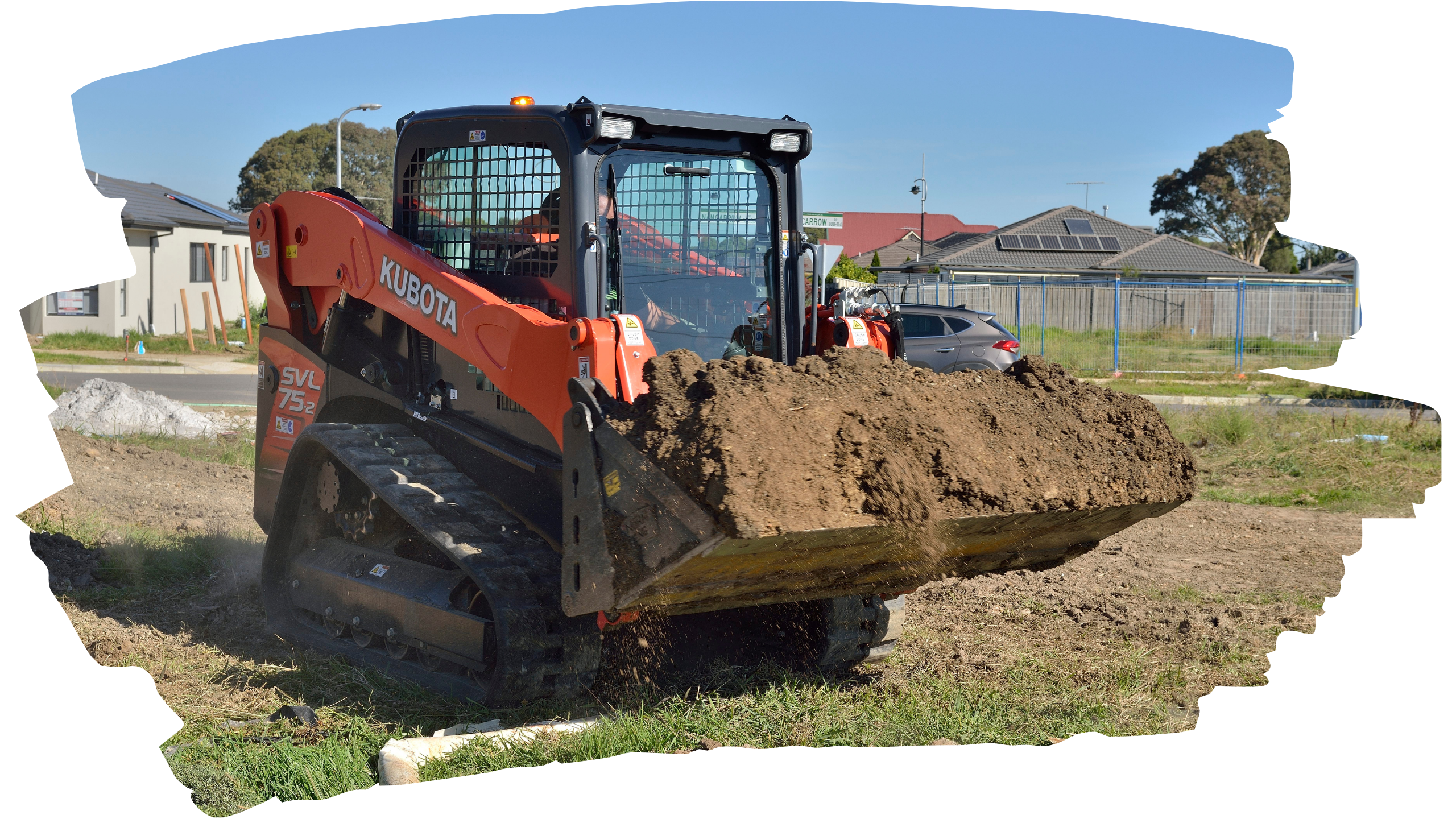 Built to take a beating.
Ultrasonic welding seals the strobes from water and dust (IP67). Virtually unbreakable, heavy-duty polycarbonate bases make for a lighter footprint than die-cast bases. The polycarbonate lenses are themselves, virtually unbreakable, and use a special Makrolon 2607 material which is resistant to UV. Solid state circuitry means no moving parts, so no mechanical failures. This attention to detail enables Narva to provide a 7 year warranty. These strobes really are engineered to go further.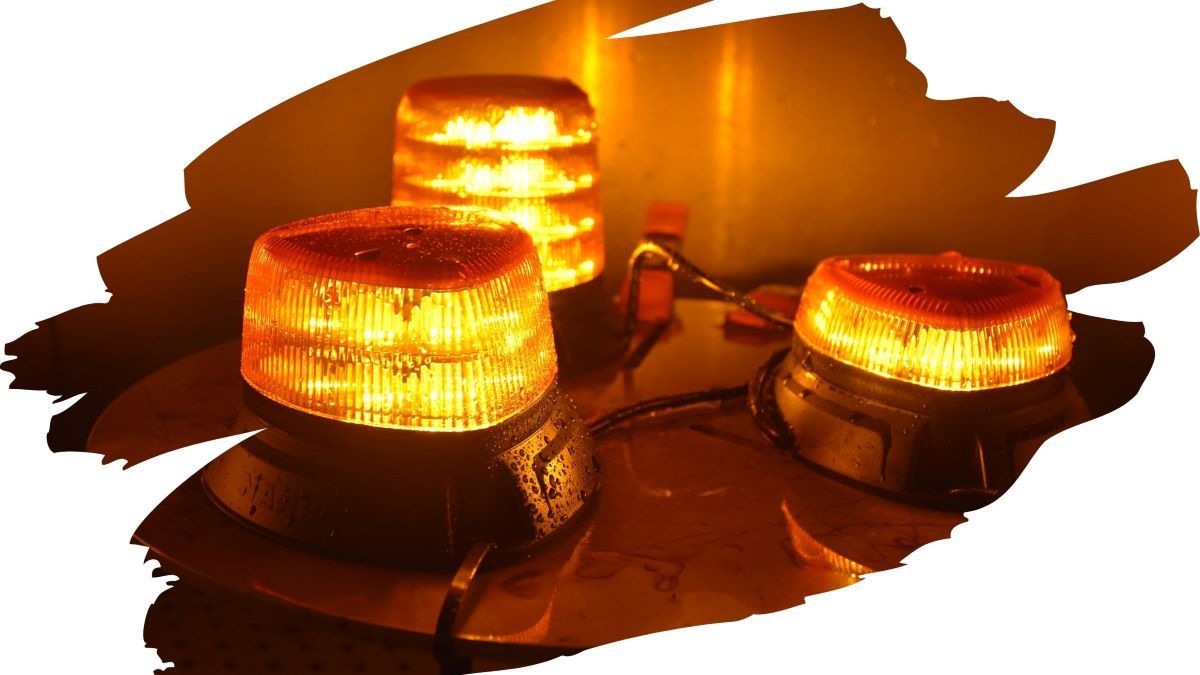 Tested harder for longer.
AeroTech® went through exhaustive testing at Narva's in-house testing facility which has been backed by independent approved and accredited labs. AeroTech's® durability testing included thermal shock, vibration (IEC 60068-2-64), mechanical shock, salt spray, IP67 and real world environment tests. We know if a product can last in our hands, then it can last in yours.

Think outside
the circle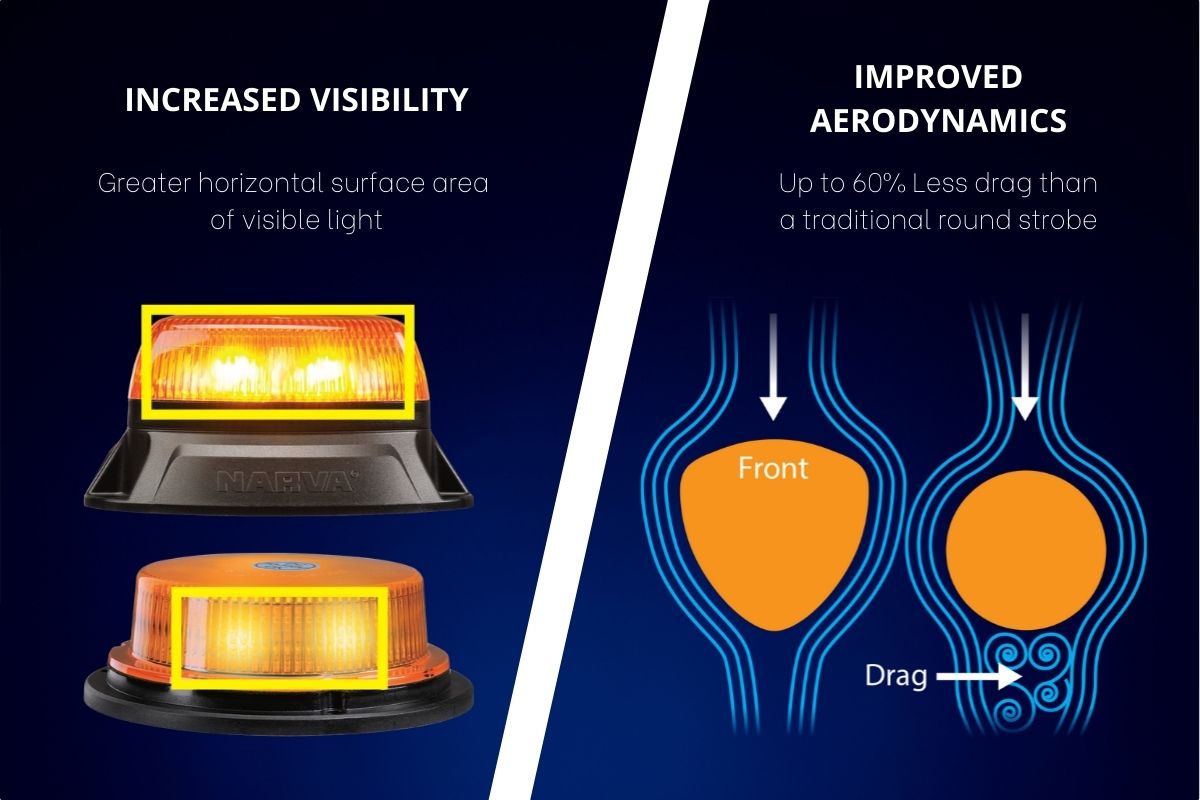 An innovative shape designed for real-world benefits.
Increased Visibility
AeroTech's® unique shape has a greater horizontal surface area of visible light compared to a similar size round strobe. This larger area of illumination translates to better visibility and a safer work site.
Improved Aerodynamics
The trilobular shape of AeroTech® allows for smoother airflow around the strobe, resulting in up to 60% less drag compared to round strobes. Whilst AeroTech® is most aerodynamic with the flattest side facing forward, even with the pointed side forward, AeroTech® still results in less drag than a round strobe. The benefit of this is less high speed wind noise while driving.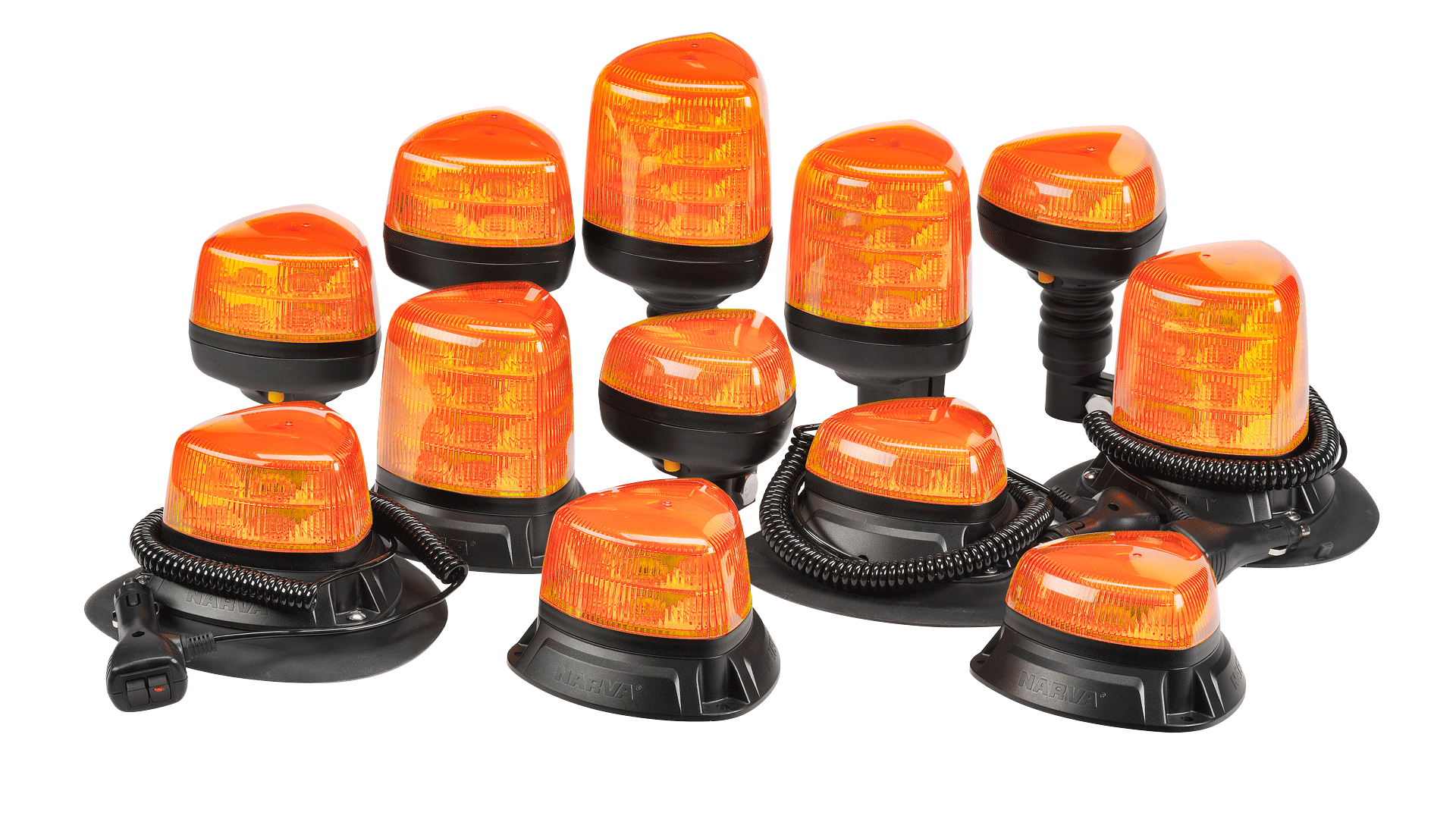 A stobe for every application.
The AeroTech® range includes flange mount (3 bolt), single bolt, pole mount, flexible pole mount and DC vacuum magnetic mount options. The three different heights ensure AeroTech® strobes suit small, medium, large and oversize vehicles.
For those wary of stock holdings, the bases are easily interchangeable – for example a flange base can easily be converted to any other base. In spite of AeroTech's® unique shape, flange base models can still be fitted to existing bolt holes in the correct orientation through the use of an adaptor plate.
Explore the Range