EXPERIENCE THEM FOR YOURSELF
We want to get a set of our new Narva driving lights on the front of your vehicle so you can experience them first hand.
Nominate one of the following sets of lights that would best suit your vehicle and these will be forwarded with our compliments.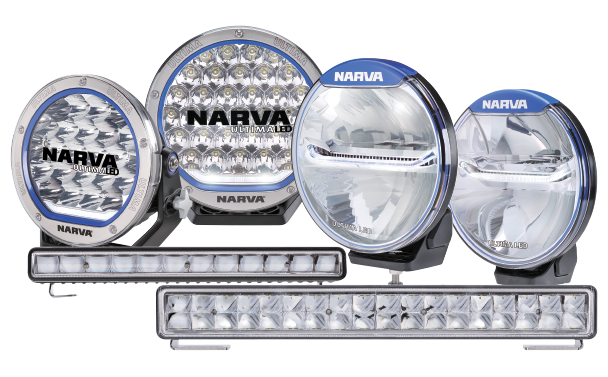 ---
PUT YOURSELF IN THE FRONT SEAT
LAUNCH VR EXPERIENCE

The all-new NARVA Ultima 180 joins Ultima's L.E.D High Powered Family with its compact 180mm size driving light. It ultilises a class leading hybrid beam pattern combining colume for off-road 4WD use and long rance performance for transport vehicles. The new Ultima 180 has all the features of its larger brother with a hybrid beam, pre-wired connectors for ease of installation, a fitting instruction booklet and four interchangeable trim pieces to allow personal customising of the lamp to the vehicle.
VIEW DETAILS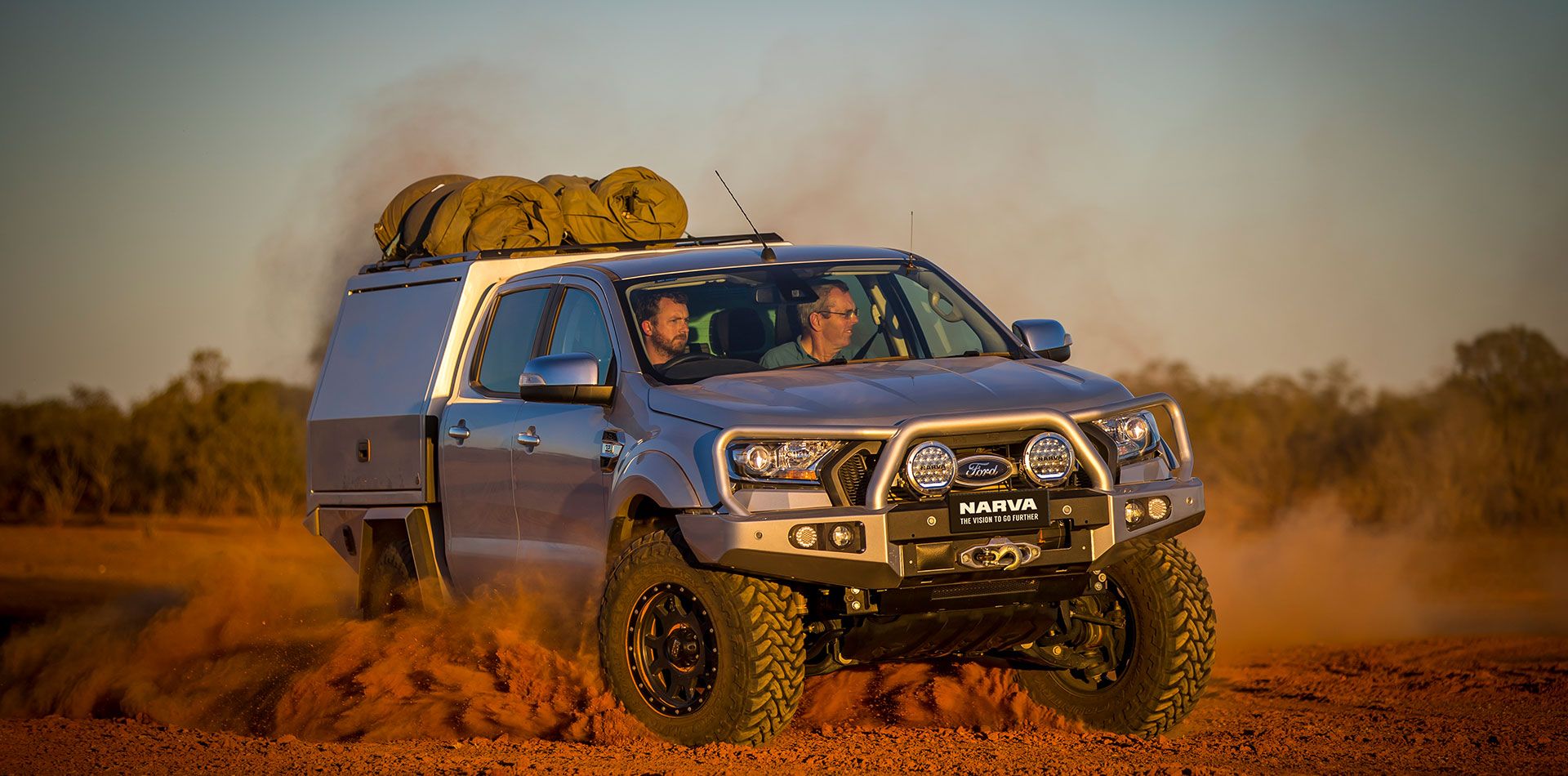 NARVA ULTIMA L.E.D 175 and 225 Enhanced Optic Driving Lights join the Narva program with the premium style and sophisticated free form 'Optic Drive™' technology. Available in a sungle broad beam, single pencil beam or a combination kit, which includes a premium plug and play wiring harness.
The striking appearance of the new 175 and 225 L.E.D driving lights combine outsanding performance matched with a sophisticated stylised European design to enhance the appearance of any vehicle. Engineed to fit all popular bull bars and nudge bars the lights are fitted with heavy duty multi-position brackets which offer multiple mounting positions for the perfect fit.
VIEW DETAILS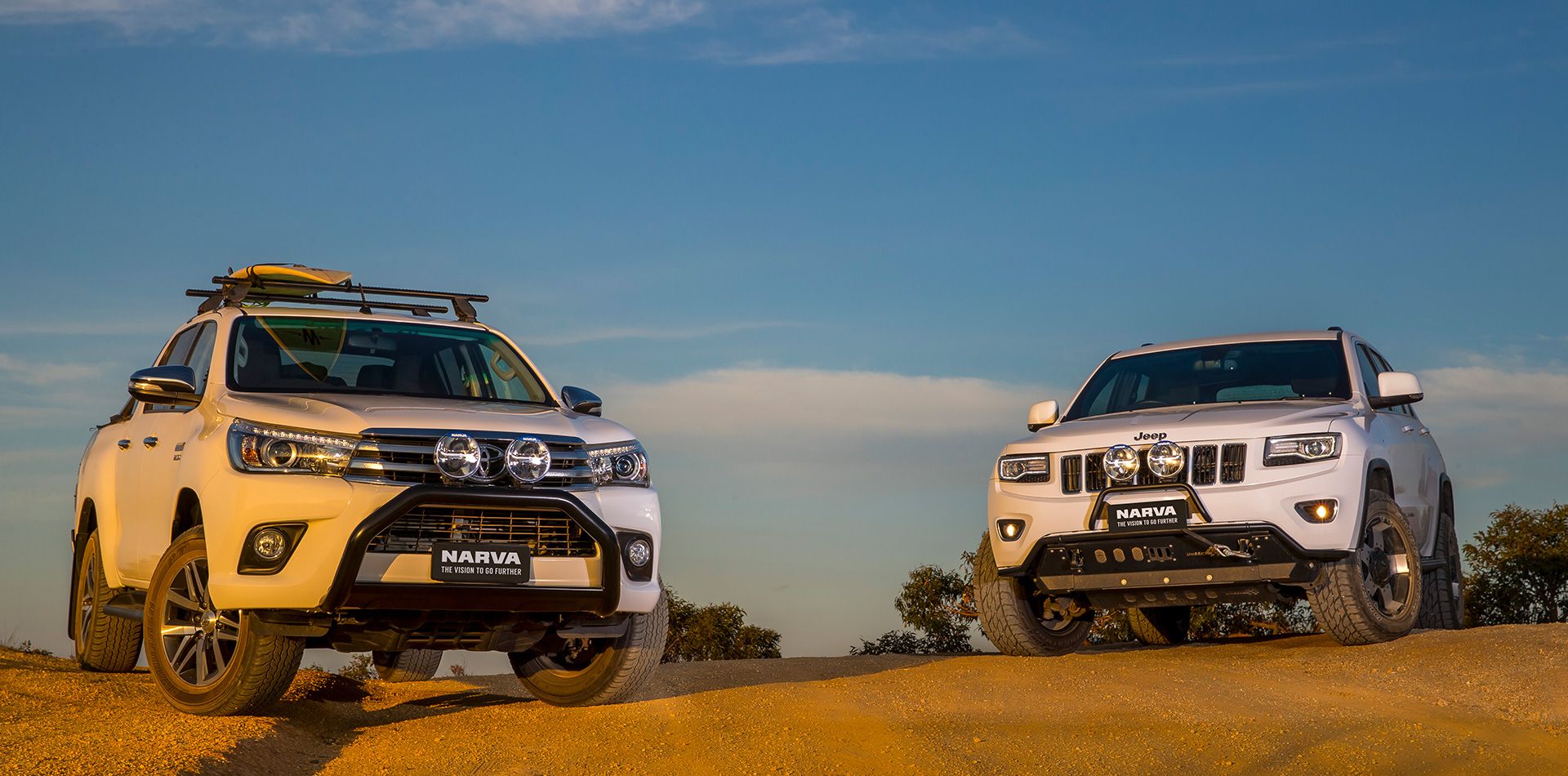 NARVA Explora 14" & 22" single row and the 22" double row L.E.D Light Bars boast advanced 'Optic Drive™' free form L.E.D technology matched with superior construction. Their one piece diecast aluminium housing is designed witout end caps to provide optimum sealing and heat dissipation and each has a virtually unbreakable hard coated polycarbonate lens. Fully sealed to IP68 and IP69K with an integrated Nitto breather vent, these lights comepre-wired with a weatherproof DT connector and stainless steel brackets and mounting hardware.
Narva Explora L.E.D Light Bars will be released in October.
VIEW DETAILS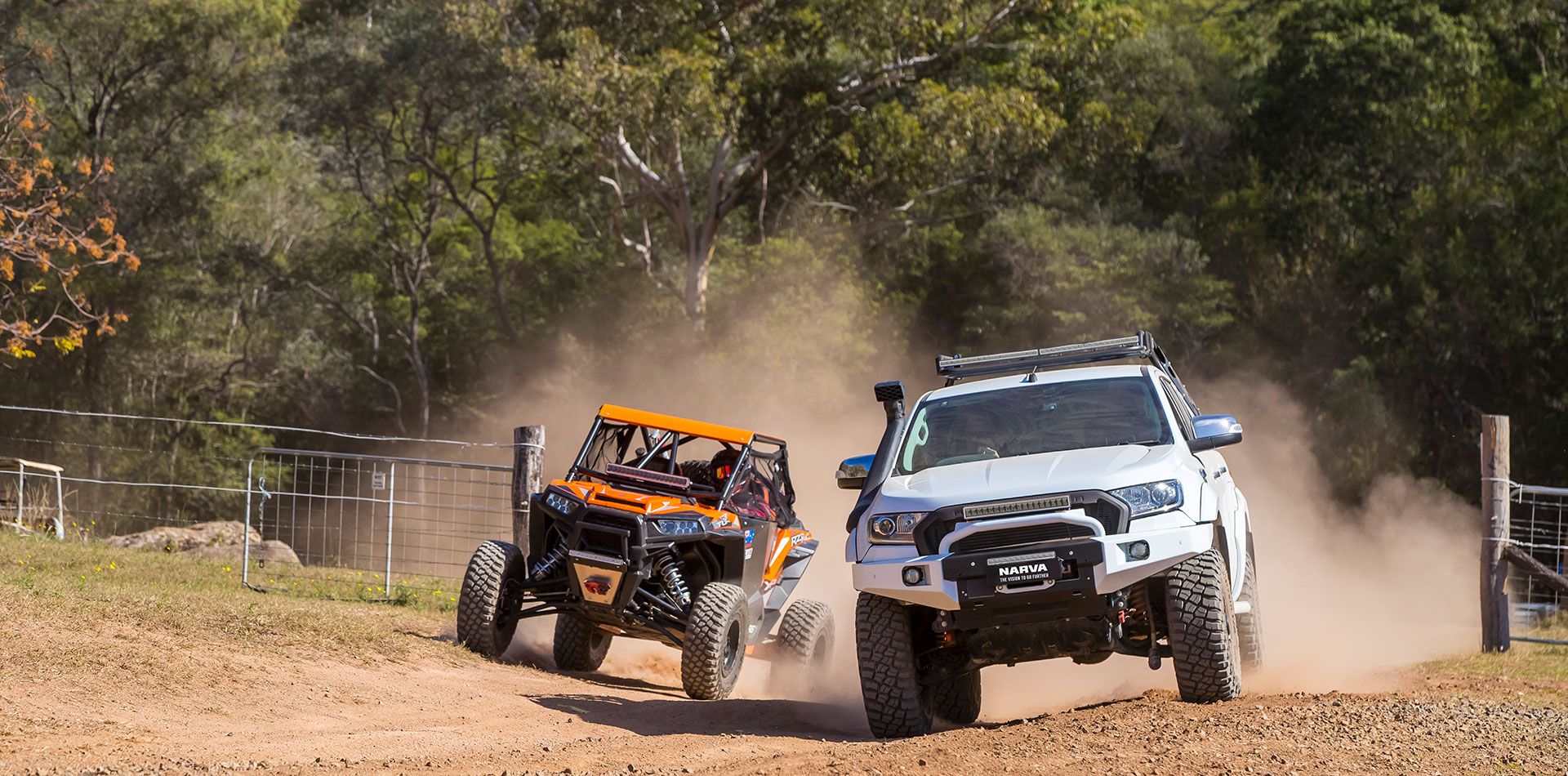 Personal information you provide to us is voluntary, however if you do not provide this information you will not be able receive your Narva product for evaluation. This information will be used by Brown & Watson International Pty Limited for the purpose of sending you your product for evalution, to contact you for feedback and confirmation; and if you have opted in to receive promotional material, to send you marketing communications about our products. By providing us with this information you agree to this use, however you will be able to opt out of receiving our marketing communications at any time. We will manage your personal information in accordance with our Privacy Policy – https://www.narva.com.au/about/privacy-policy. You have a right of access to personal information we hold about you and to ask us to update or correct it.
Contact: The Privacy Officer, Brown & Watson International Pty Limited, PO Box 2001, Mountain Gate, Victoria or email to privacy@narva.com.au.
REQUEST A PRODUCT