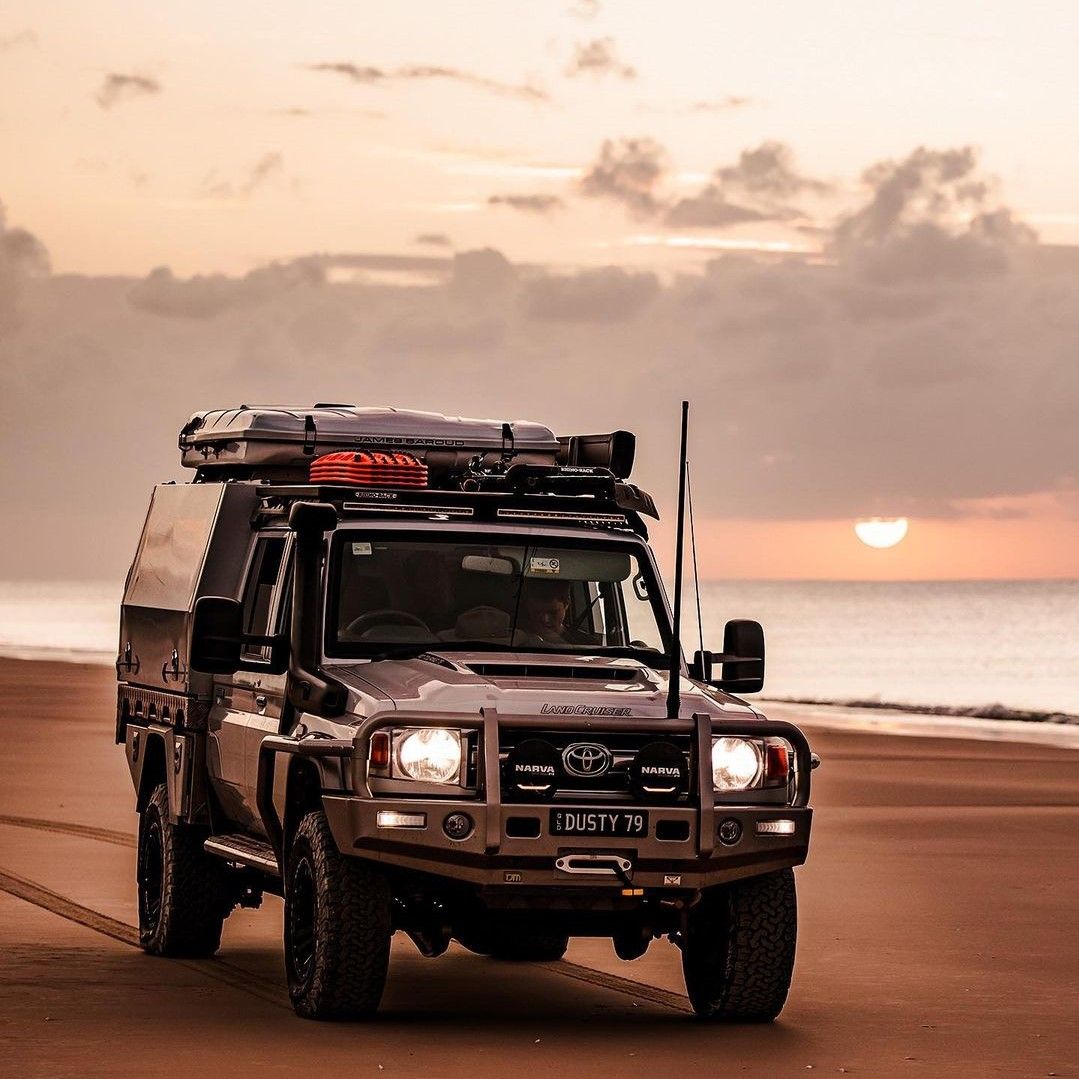 SEAN SCOTT & THE DUSTY 79
Sean Scott is one of Australia's best known landscape and coastal photographers. He is an ambassador for Tourism Australia and Canon Australia, and has a fine art gallery in Burleigh Heads. His work takes him to some of the most remote and breathtaking places in the country, from the stunning coastline of WA to the lush rainforests of Far North Queensland, and everything in between.
A few years ago, we teamed up with Sean to equip his custom built outback photography truck, a rugged 79 Series Land Cruiser, with our latest LED lighting solutions. He required driving lights that would allow him to drive safely in remote areas at night or in fading light. We provided him with a set of our Ultima 215 High Power LED Driving lights and threw in some Explora LED Light Bars for the roof rack for good measure. Sean has been lighting up the Australian landscape ever since.
Fast foward to to the end of 2020 and Sean has built a new outback photography rig, The Dusty 79, which is even tougher than the last one. It is only fitting that it has been equipped with our new MK2 Ultima 215 driving lights - the best Narva driving lights ever made!
Follow Sean's Adventures on Socials
Sean Scott Photography
Sean Scott Photography
The Dusty 79
Sean Scott Touring
Multimedia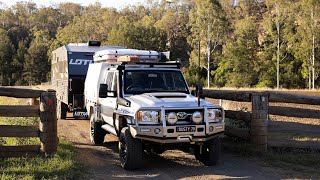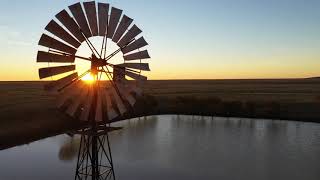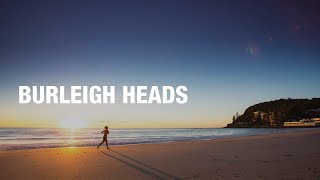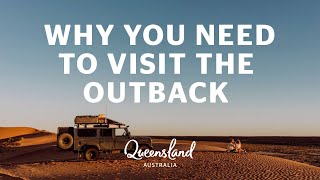 "I love my new Narva MK2 Ultima 215 and wouldn't want to drive behind anything else."
Sean Scott
Snapshots from the Road